Summary
Spell Checker flags potential spelling errors in your Etsy listings' tags. Please note that there is no need to use up tags to account for common misspellings of those terms; Etsy search redirects shoppers to the correct results. 
Benefits
This feature identifies misspelled terms in any one of five different languages (English, French, Spanish, German, and Italian) It links you to your listings with spelling errors so you can make corrections quickly and easily.
Add any flagged terms that don't need correction to your customized eRank "Safe List." Examples of terms that may go here are abbreviations and terms that are unique to your industry or shop.
How to Use
Access Spell Checker by clicking either Spelling Issues under Your Listings on your dashboard or go to the Main Menu, click Shop, and then click Spell Checker on the drop-down menu.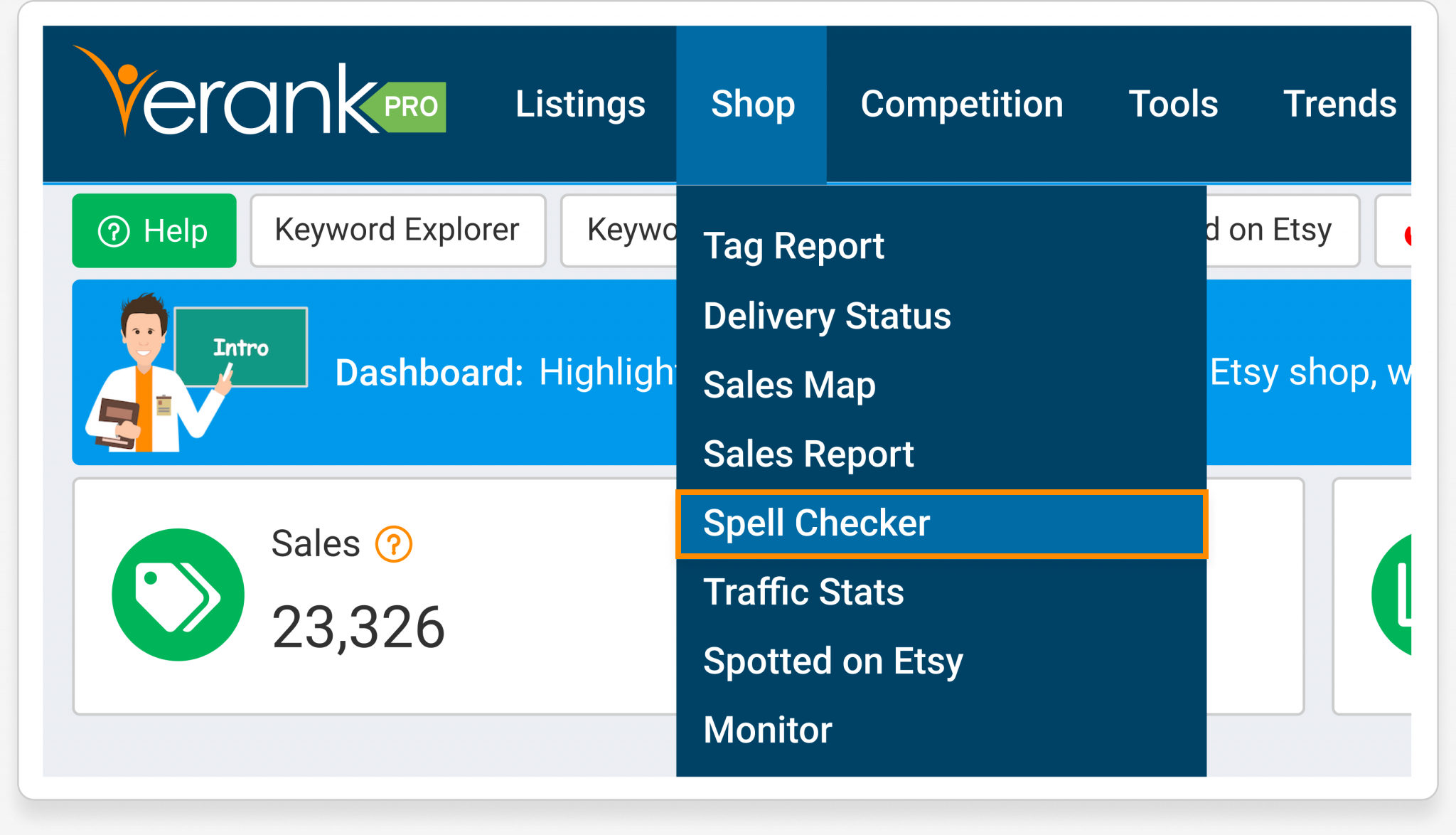 Select your Spell Checker Language of choice at the top of the page and click the orange Check Again button if eRank does not choose the correct language by default.

From there, you can view any listings with spelling errors. Errors are highlighted in red in the Tag column. The Suggestions column contains terms similar to the terms eRank has flagged.

The Listings Affected column contains any listings with flagged terms.
Click the blue Fix on Etsy button to navigate to your listing and make any necessary corrections. Click the orange Listing Audit button to perform a comprehensive audit of that listing.
Learn more about Listing Audit here

Be sure to click one of the orange Refresh Data buttons on the right side of the screen when you return to eRank so we can update your listing data. The date of the last data refresh is displayed to the left of the lower button.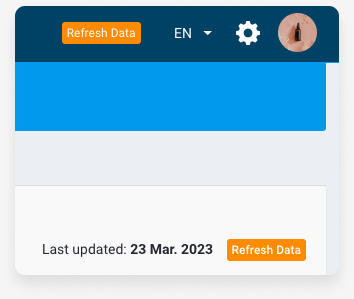 Safe List
Occasionally, eRank will flag an industry-specific term as misspelled. Any terms you've invented that are part of your shop's branding will be flagged as well. If the term does not need correction, click the green Ignore button to add it to your Safe List.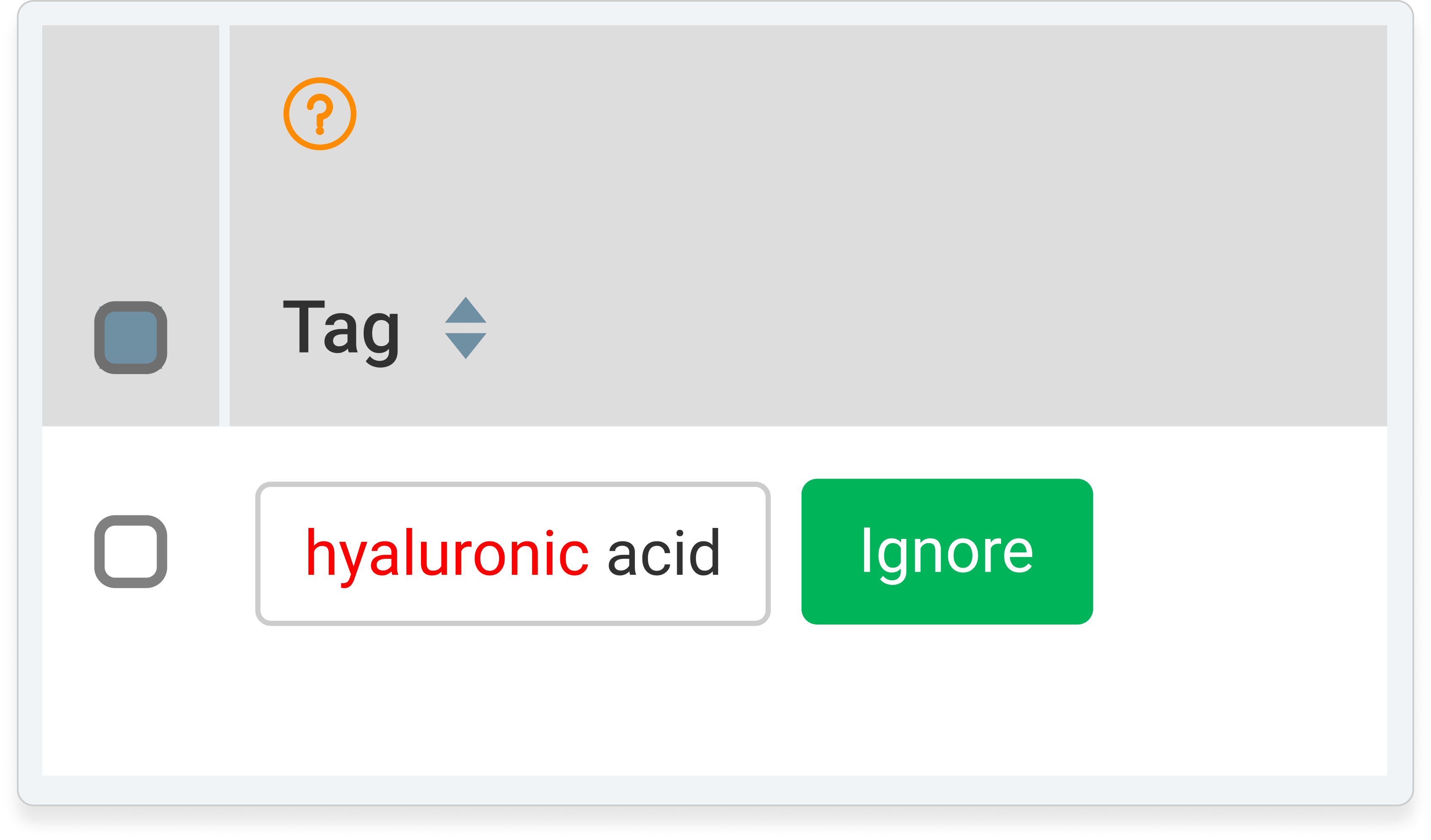 Once you click Ignore, you will see a confirmation page letting you know that it has been added to the list. Click the Continue button to approve this addition and return to the Spell Checker page.

Access your Safe List by Clicking the Safe List tab at the top of the page.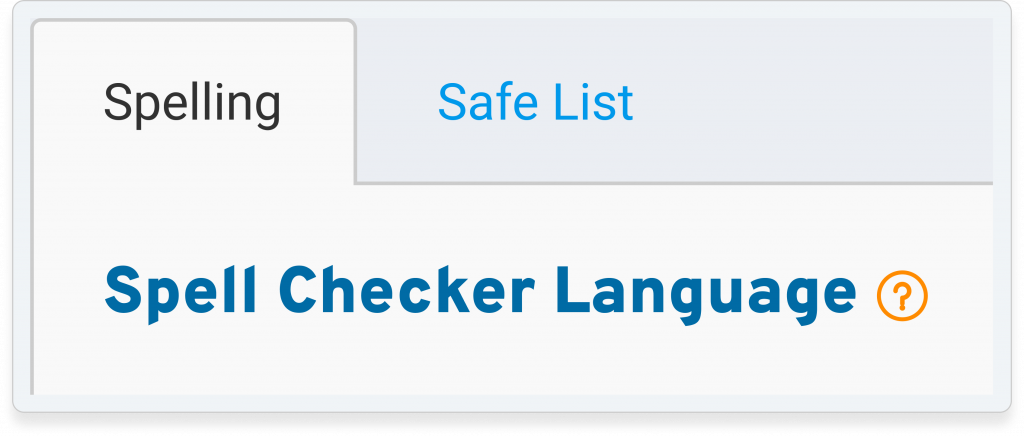 If you change your mind about adding a term to your Safe List, click the orange Remove button to re-flag the term.

Consider this list your custom lexicon to which you can add and remove terms as needed. Once you are finished adding or removing terms, click the orange Refresh Data button in the top right corner to refresh your eRank data so that all of your changes will display.
Who Can Use This?
This feature is available to all eRank members.
Available Translations
En français – https://help.erank.com/fonctionnalites/correcteur-orthographique/