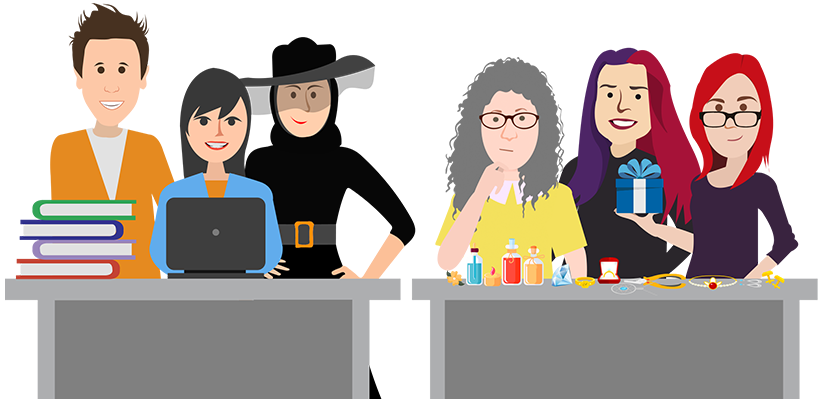 Need help? Search our help articles:
Where do I find eRank's Shortcut Button?
You'll find it here, and on the Main Menu under Tools > Other Tools.
Thank You For Your Message!
The message has been sent.
Something Went Wrong!
There was an error trying to send your message. Please try again later.