Published on: December 9th, 2022
The online shopping experience is all about convenience. What this lacks though, is the ability to experience a product in person.
Shoppers can't pick your product up and view it from all angles. They can't feel the texture in their hands. They can't smell your product.
Replace the in-person buying experience with these 12 types of product photos that sell.
1. Studio shot
Studio shots are informative. They are on a plain white background without any distractions. They aren't fun, they are factual. Studio shots set clear expectations of what the shopper will receive.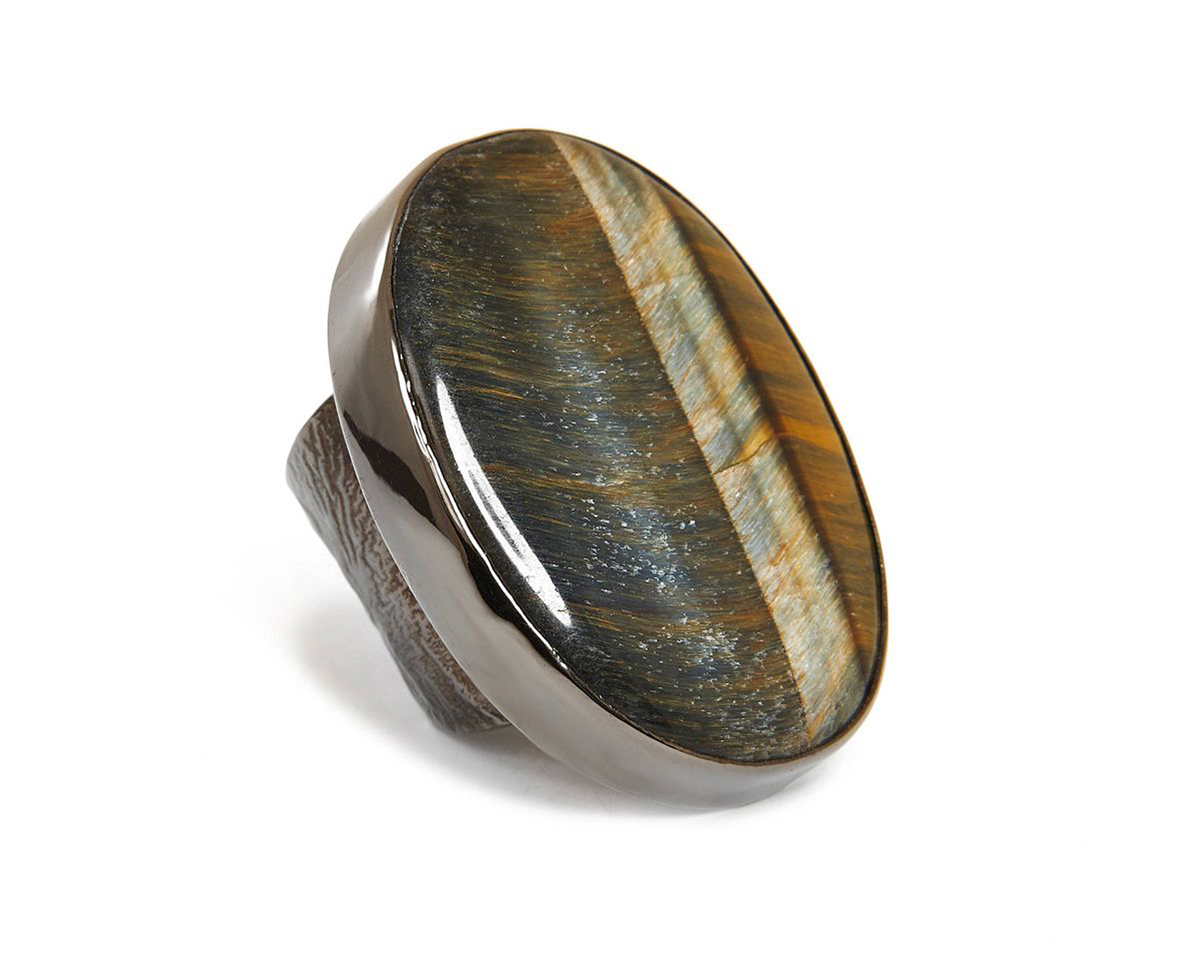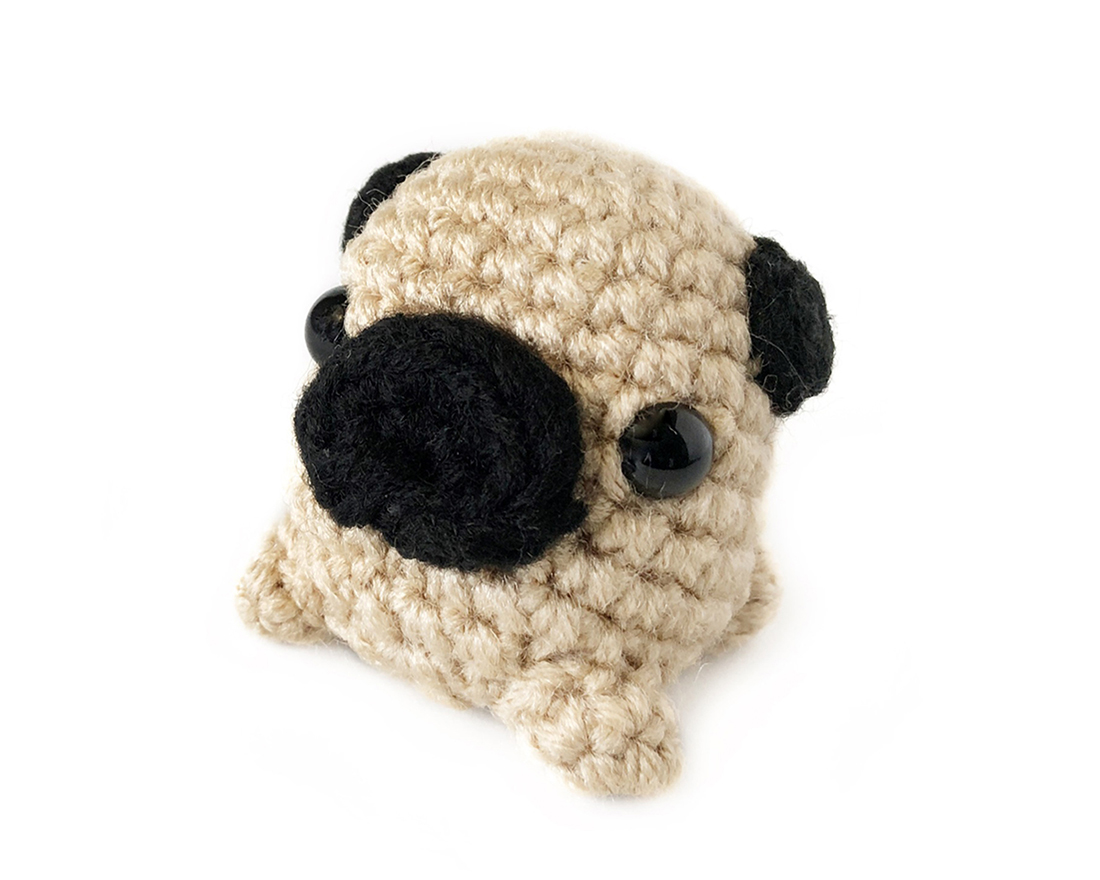 2. Angle Shot
Angle shots show all sides of the product. I recommend combining multiple angle shots into one graphic with Canva Pro, like the image below.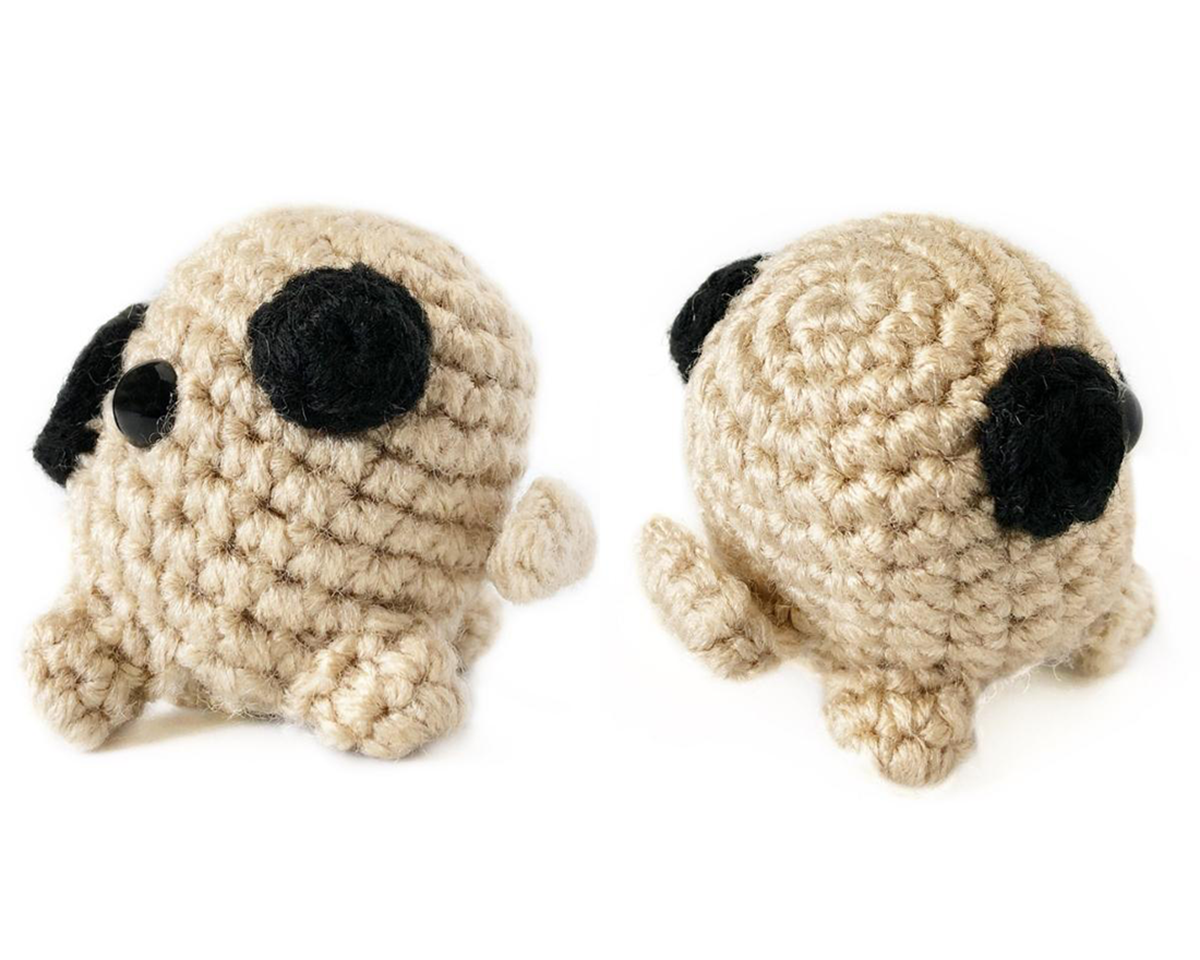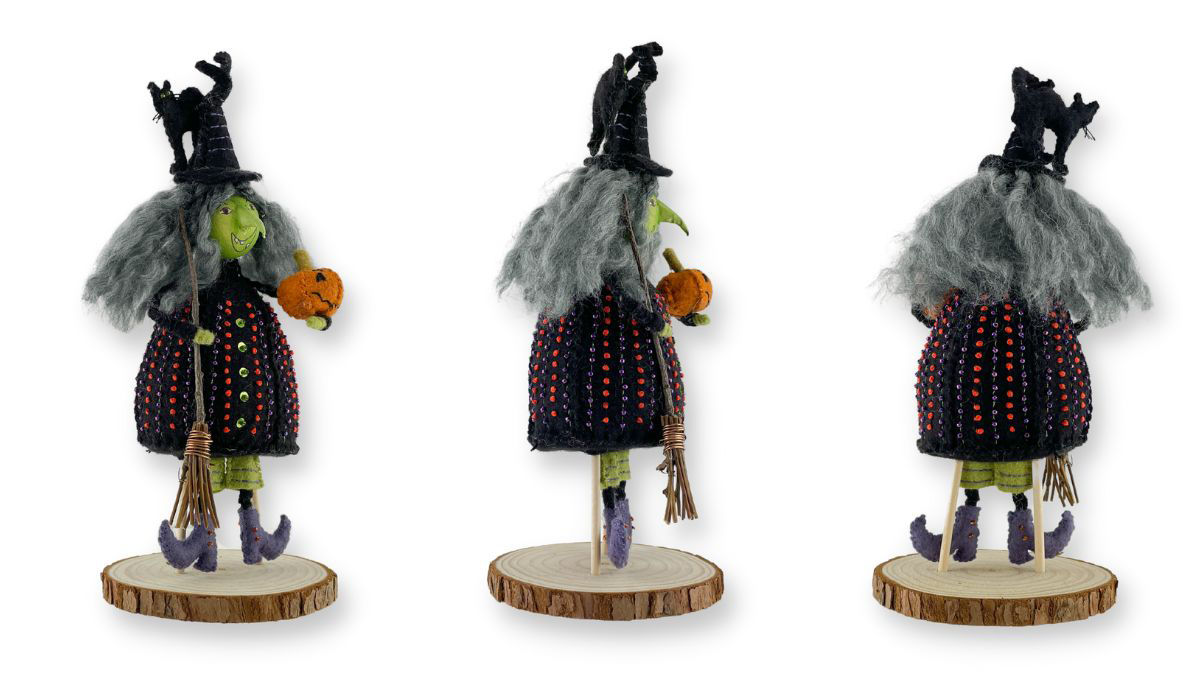 3. Detail shot
A detail shot can be used to highlight important features on your product.
Anni, from Magpie Mischief illustrates handmade ceramics in small batches. This is a huge selling point for her customers. Anni showcases her hand-drawn illustrations with a detail shot below.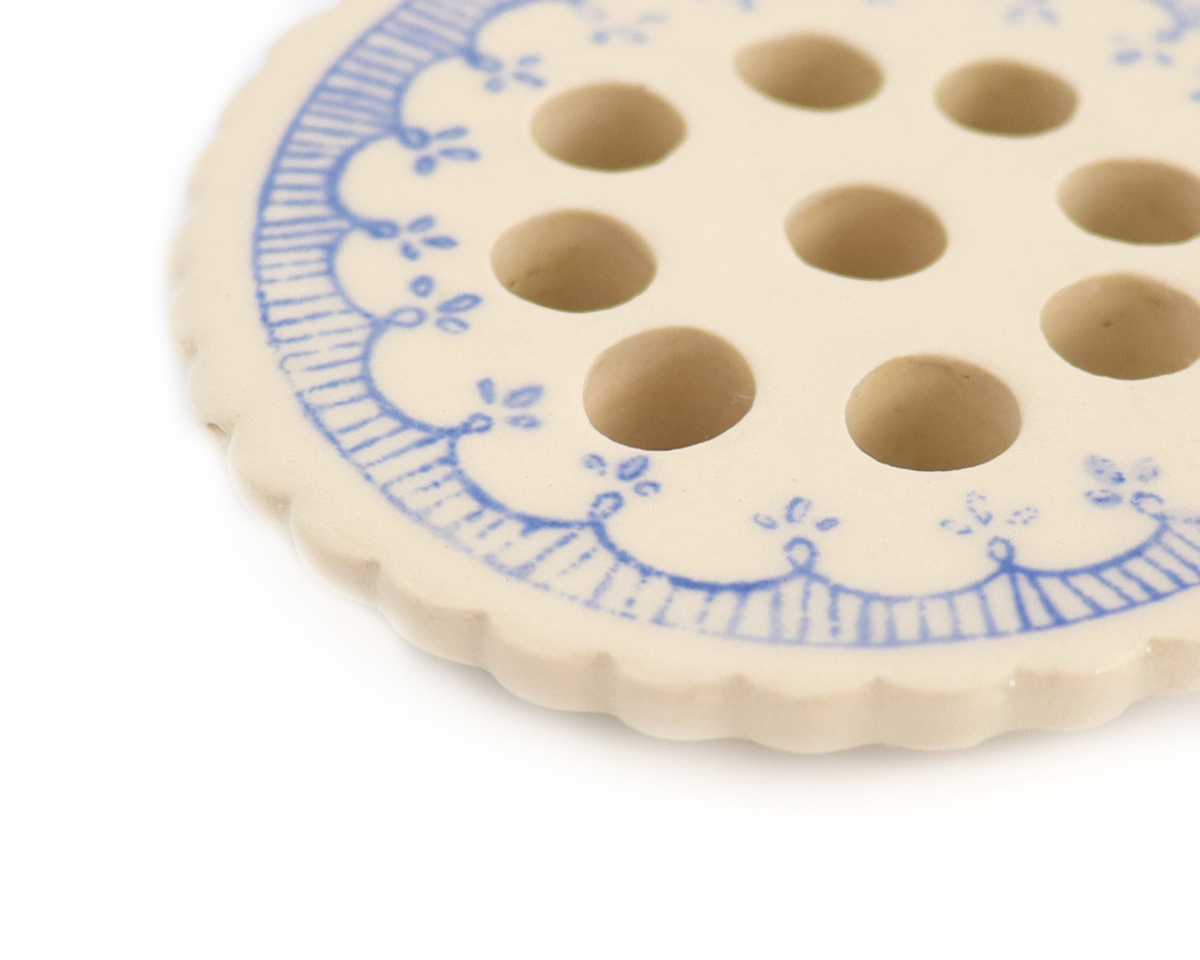 Can't you just feel the texture of this crochet pug below?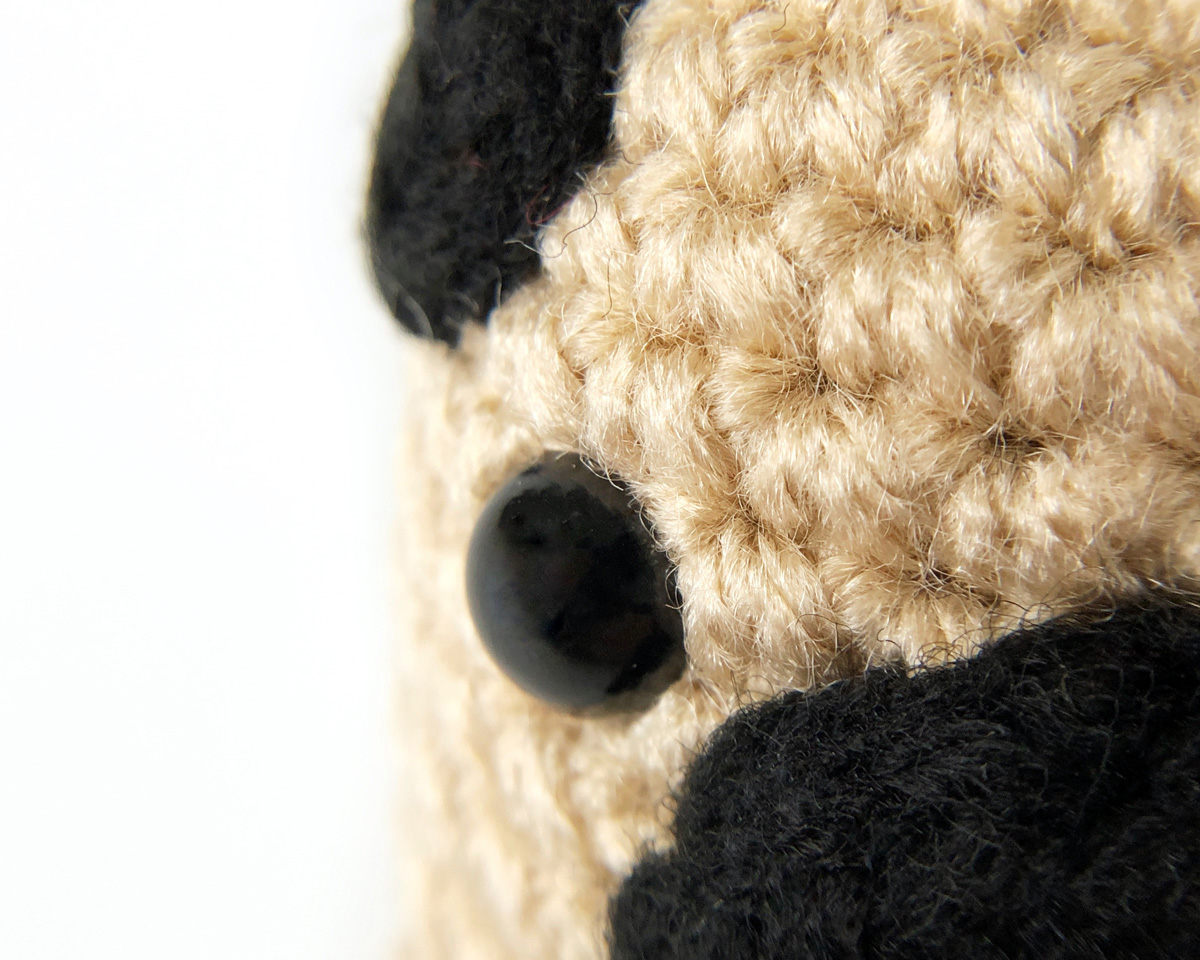 4. Scale shot
Product size can be difficult to represent in images. A scale shot helps the shopper see the actual size of the product. Based on these studio shots, can you tell how large the product is?

No, because there is nothing relative to compare the size of the product to.
This scale shot of a model wearing the ring shows how big it is.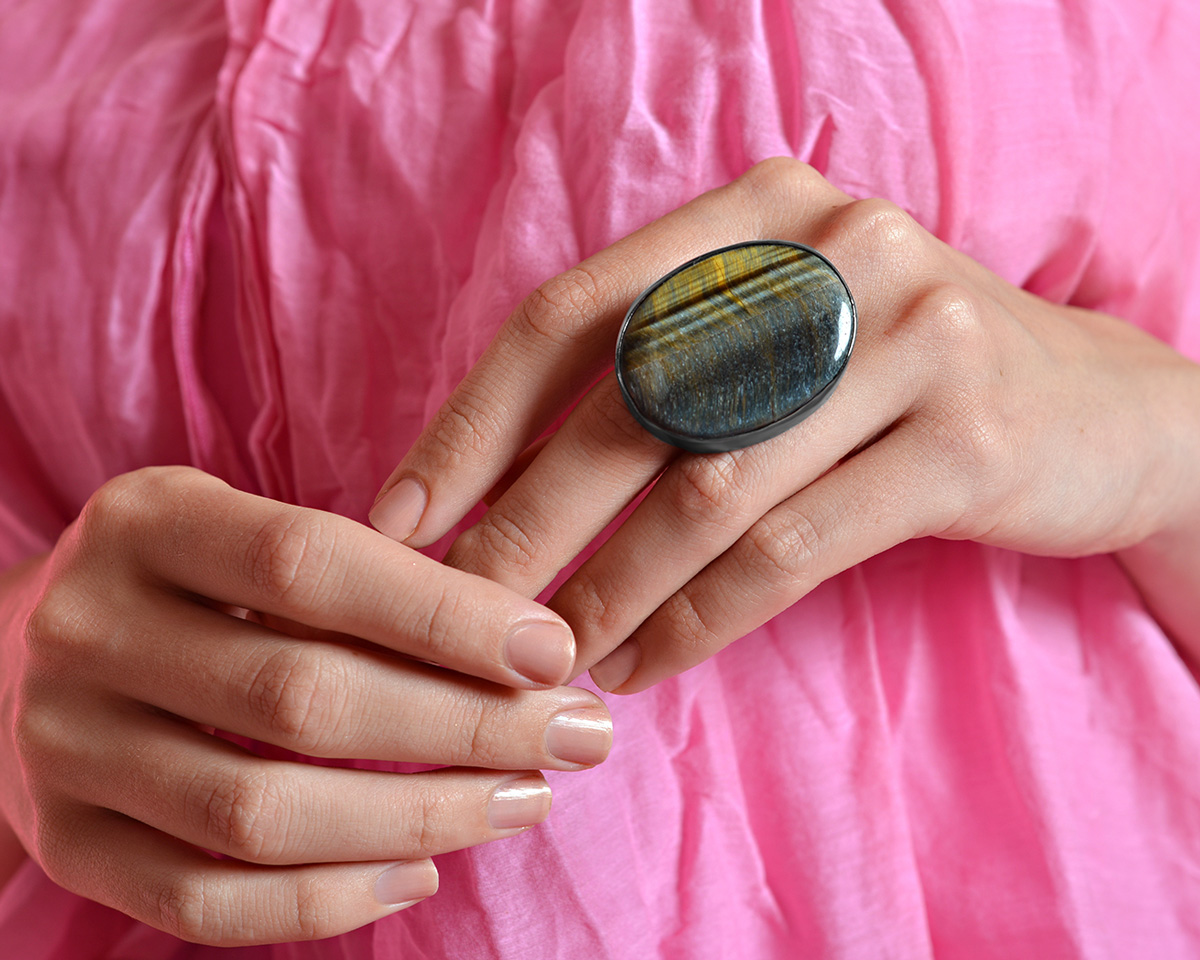 The scale shot of this young boy holding the crochet pug reveals just how small the product is.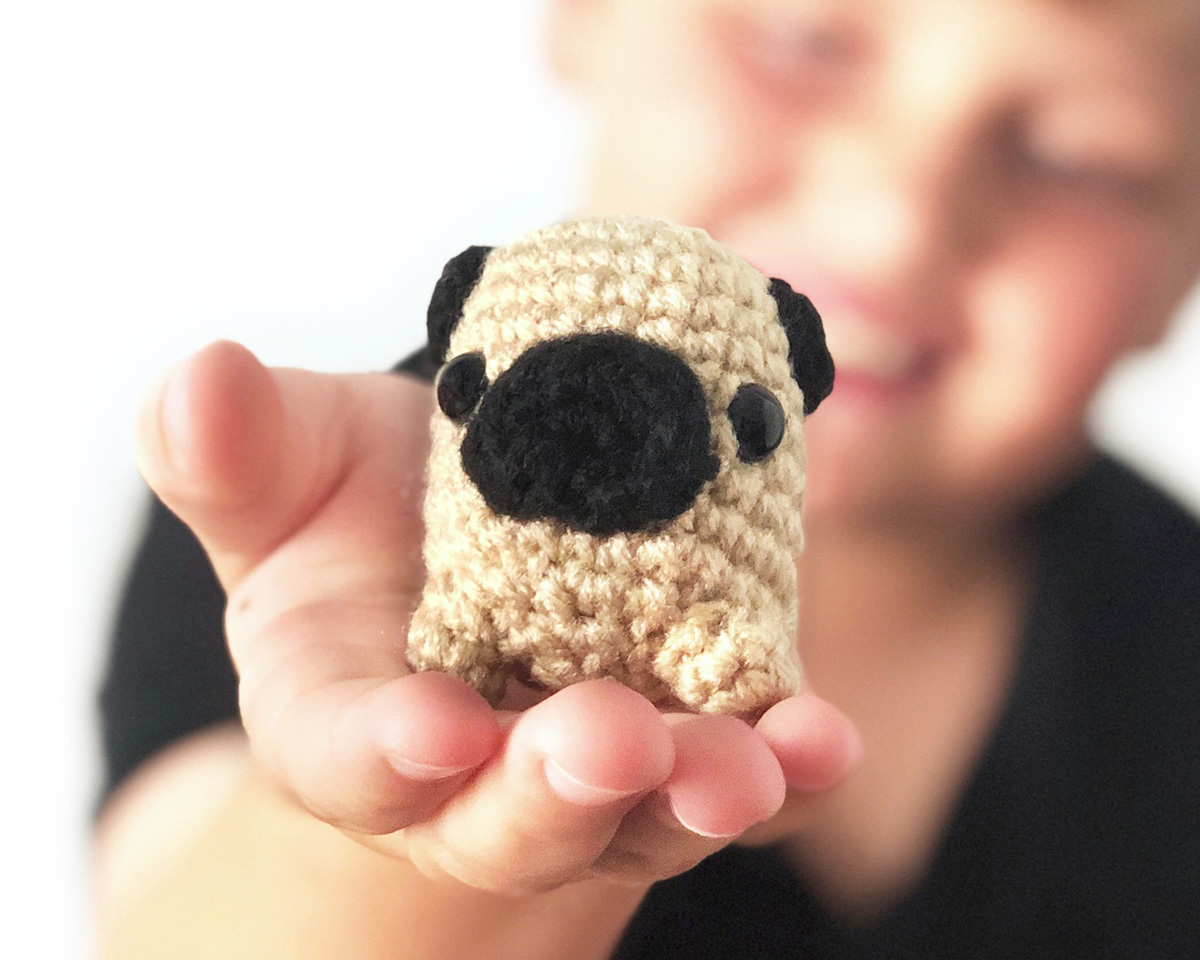 You don't have to use a model to show scale. You can create a graphic like the one below showing the product's dimensions.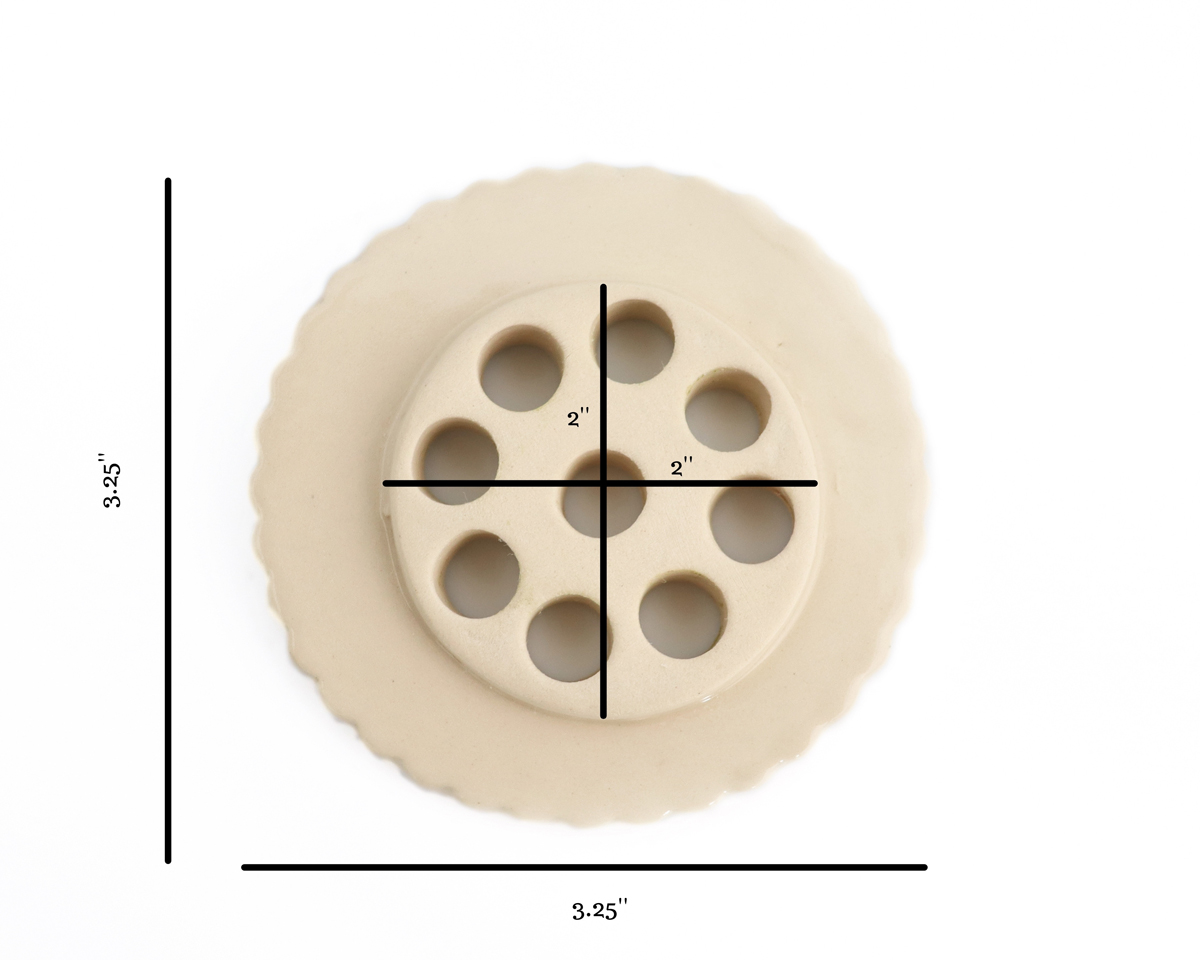 (Photo by Kristina Nicole, Product by Magpie Mischief)
5. Variation graphic
A variation graphic shows all product variations in one graphic. Variations could include color, size, shape, pattern, material, etc.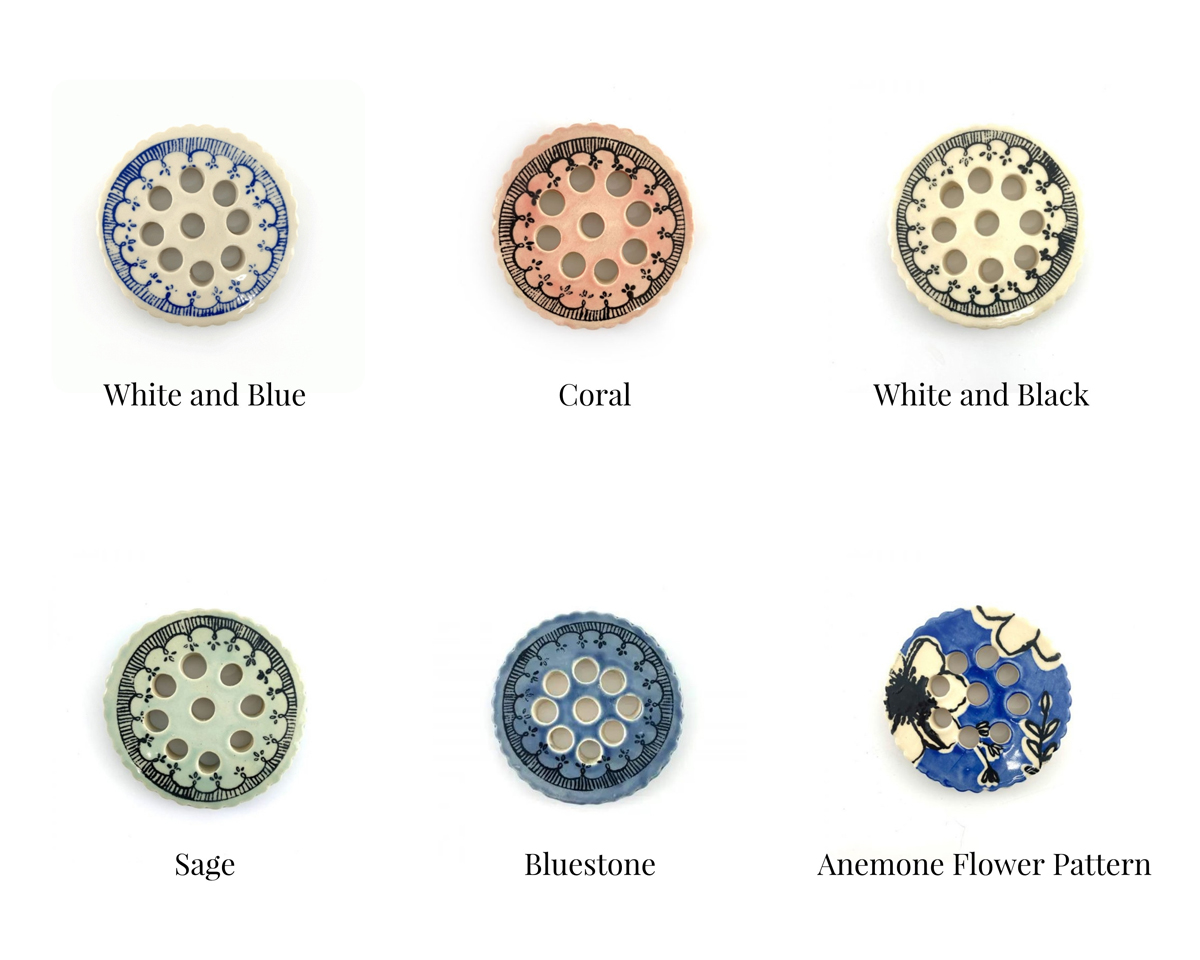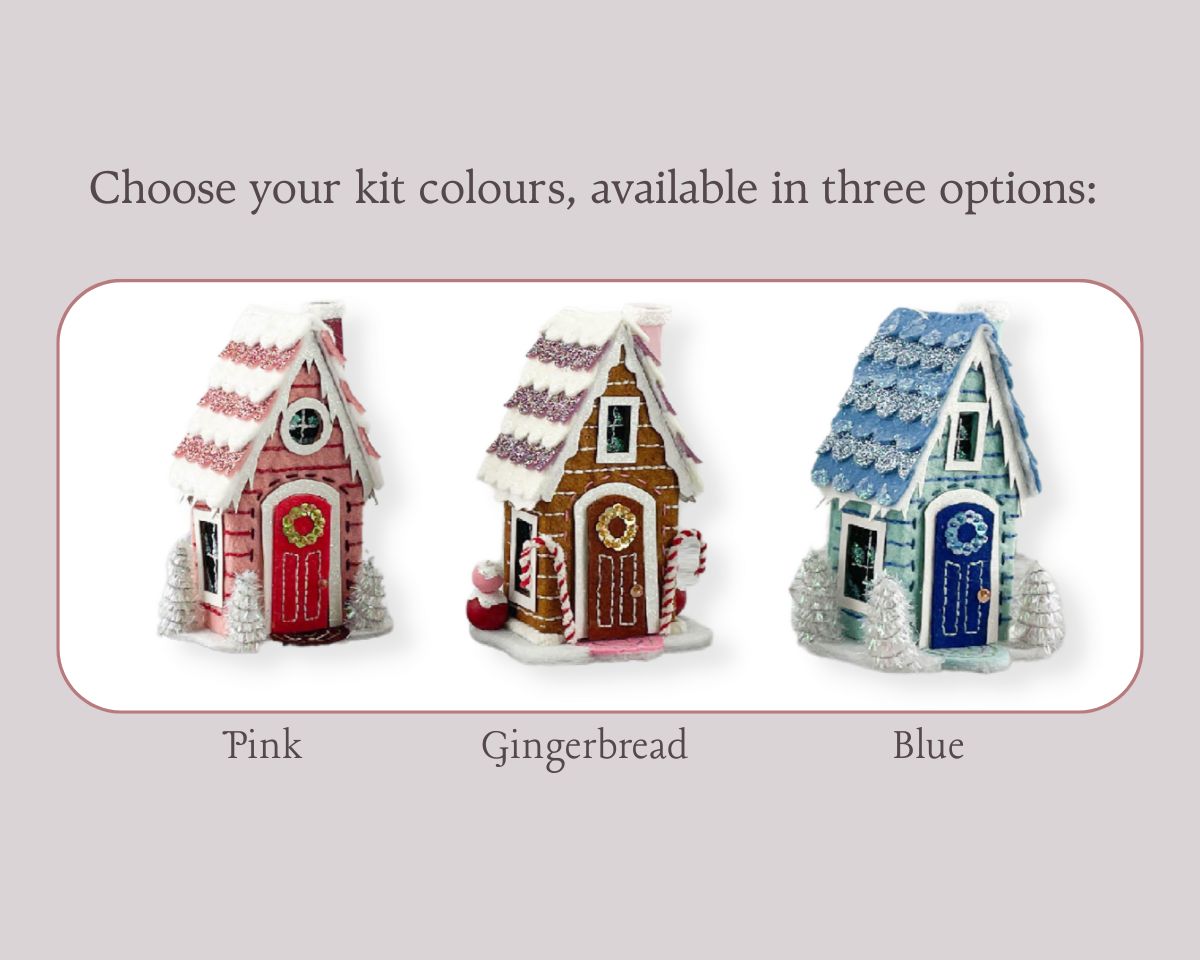 6. Lifestyle shot
Lifestyle images are attention-grabbing. They inspire use and add a human element that brings your product to life. They evoke emotion and ignite our senses. They help shoppers imagine what their life will look like with your product.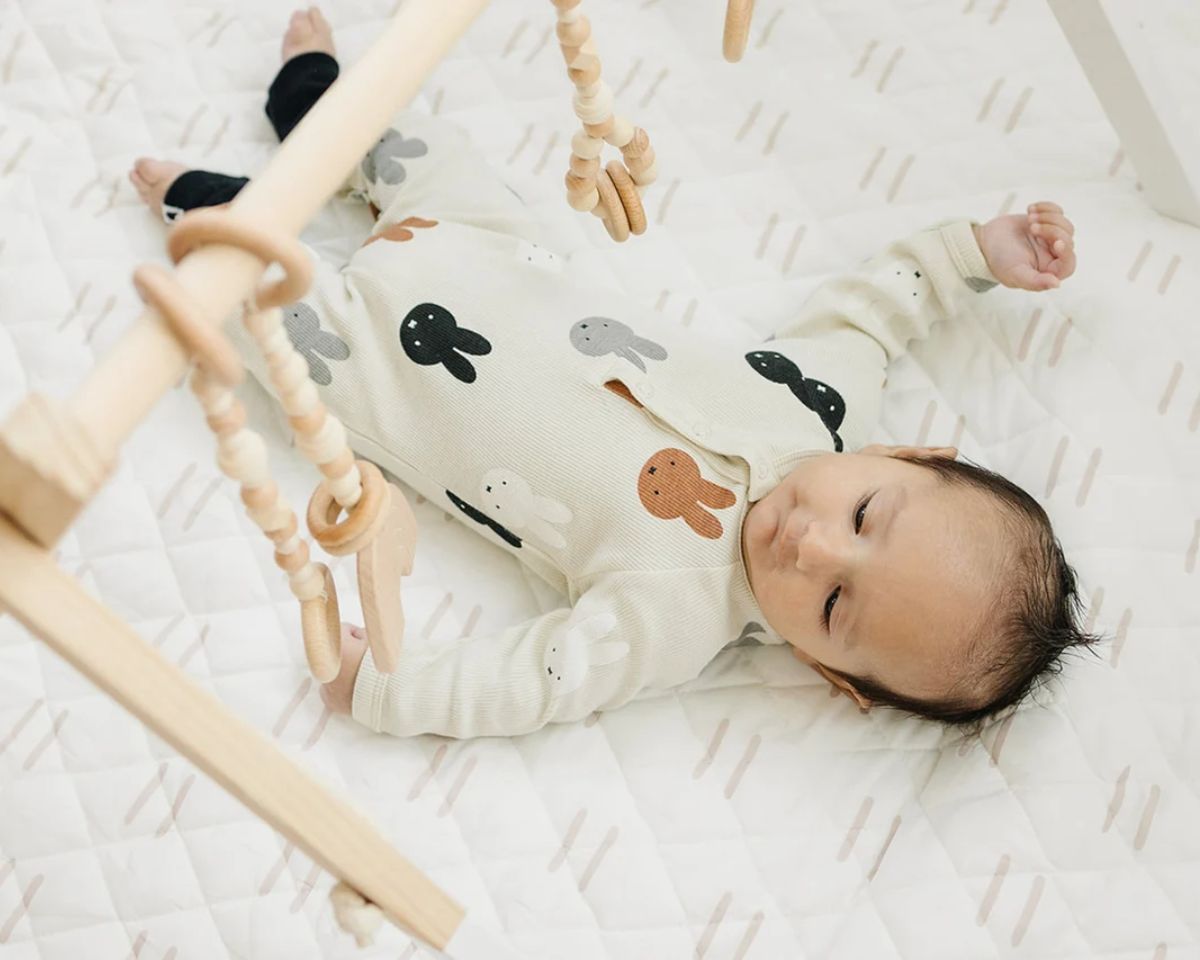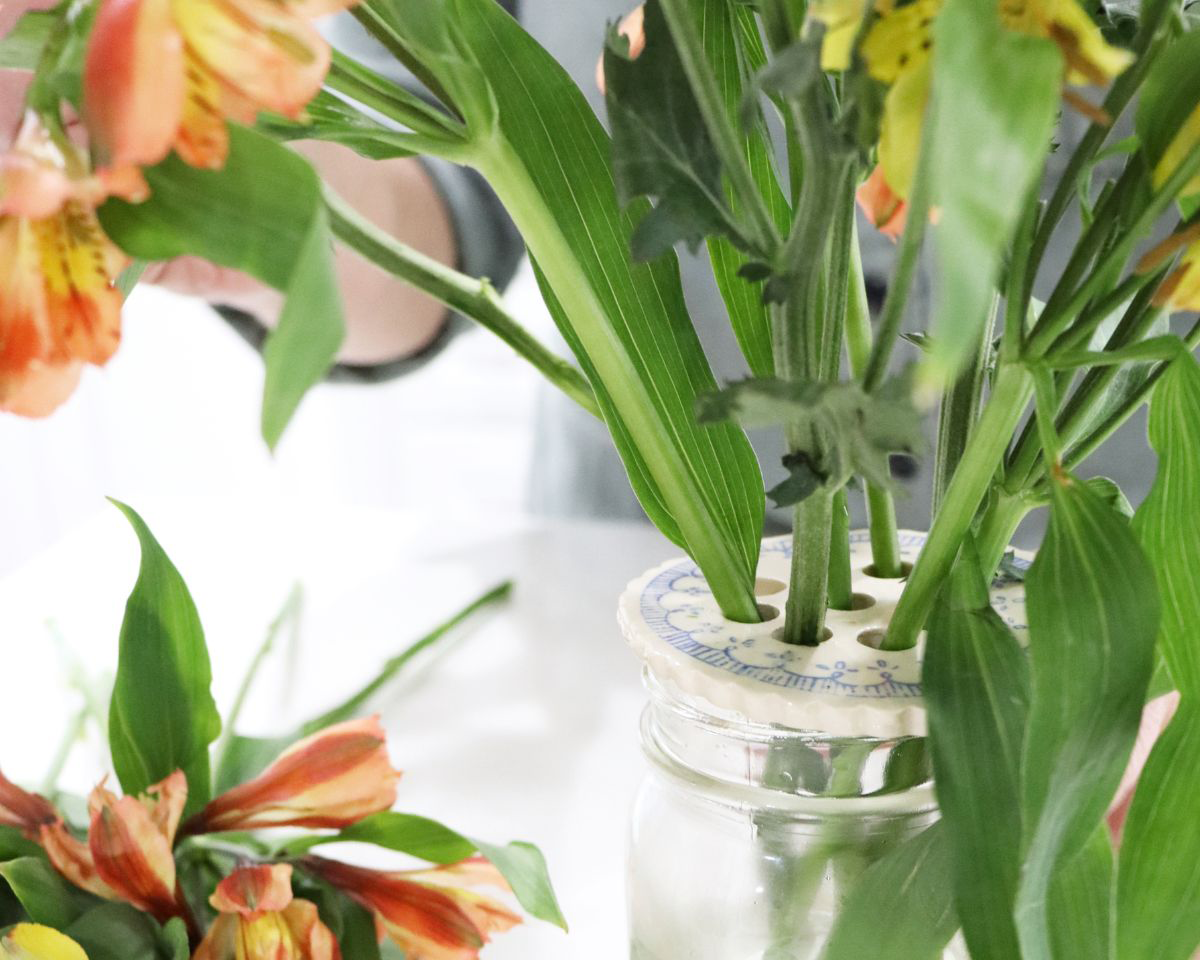 7. Styled shot
Styled shots are an alternative to a lifestyle shot. They don't include a model. Styled shots use a relative setting and props. Like lifestyle shots, they evoke emotion and ignite our senses.
Picture yourself rocking on the front porch on a hot summer day, sipping fresh lemonade from these stunning hand painted glasses.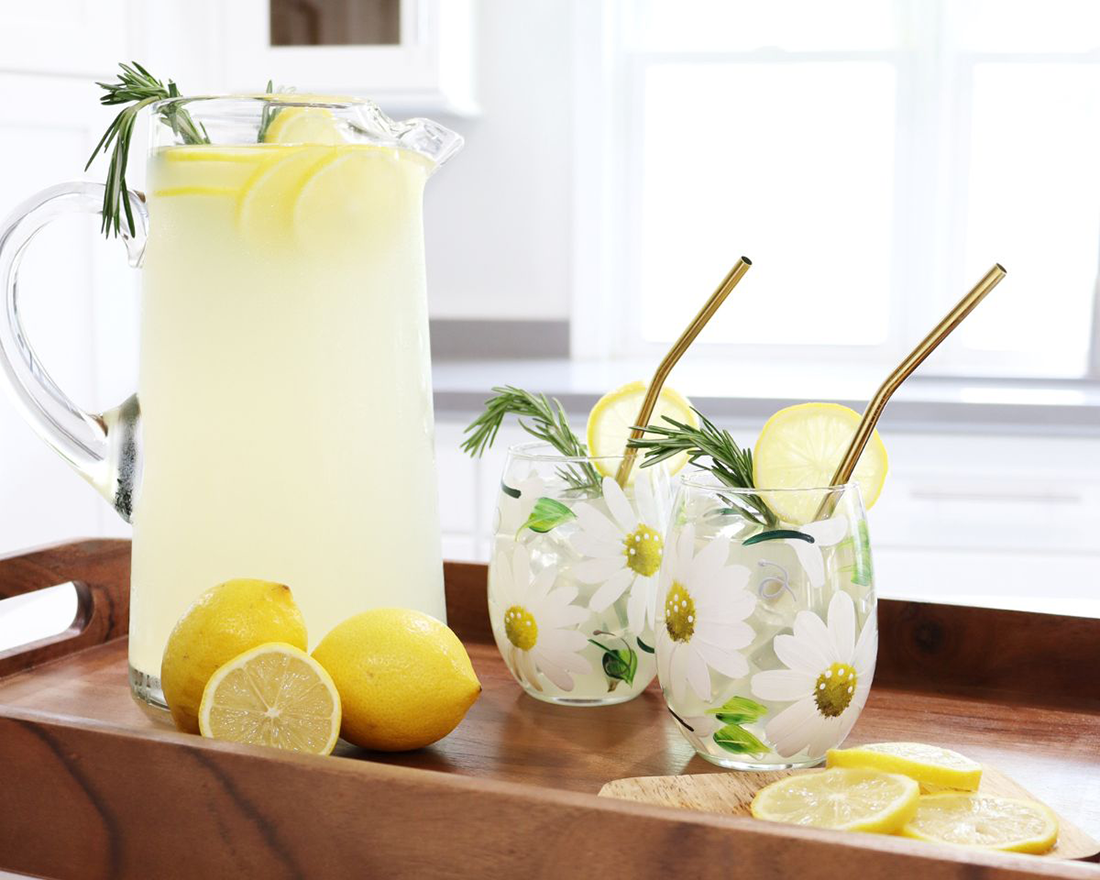 A styled shot brings this miniature pug sculpture to life, showing off its playful personality.
8. Process Shot
Giving shoppers a peek behind the scenes of your process helps create connection and build trust. The process shot is a great way to show shoppers that your products are handmade. It connects the shopper to the work you do.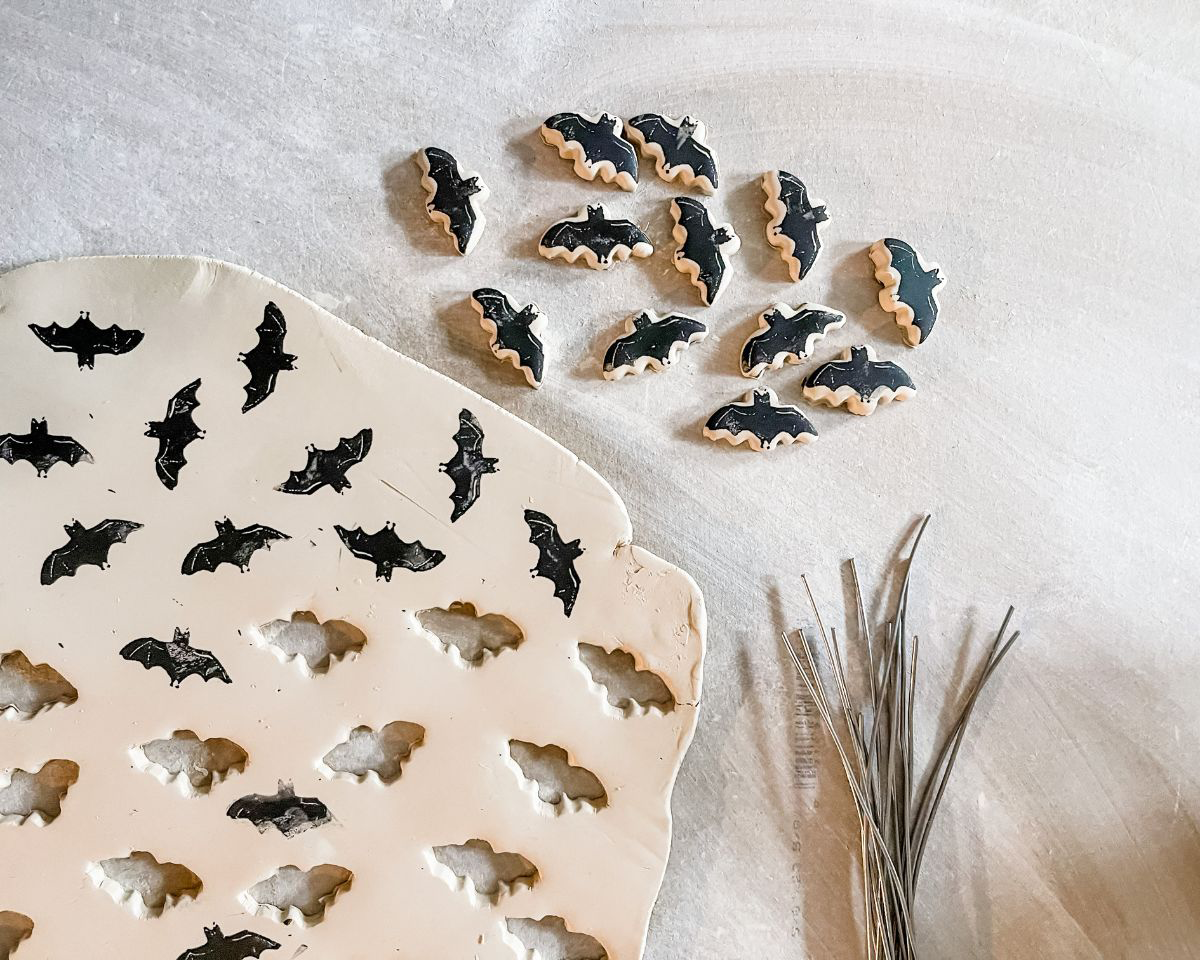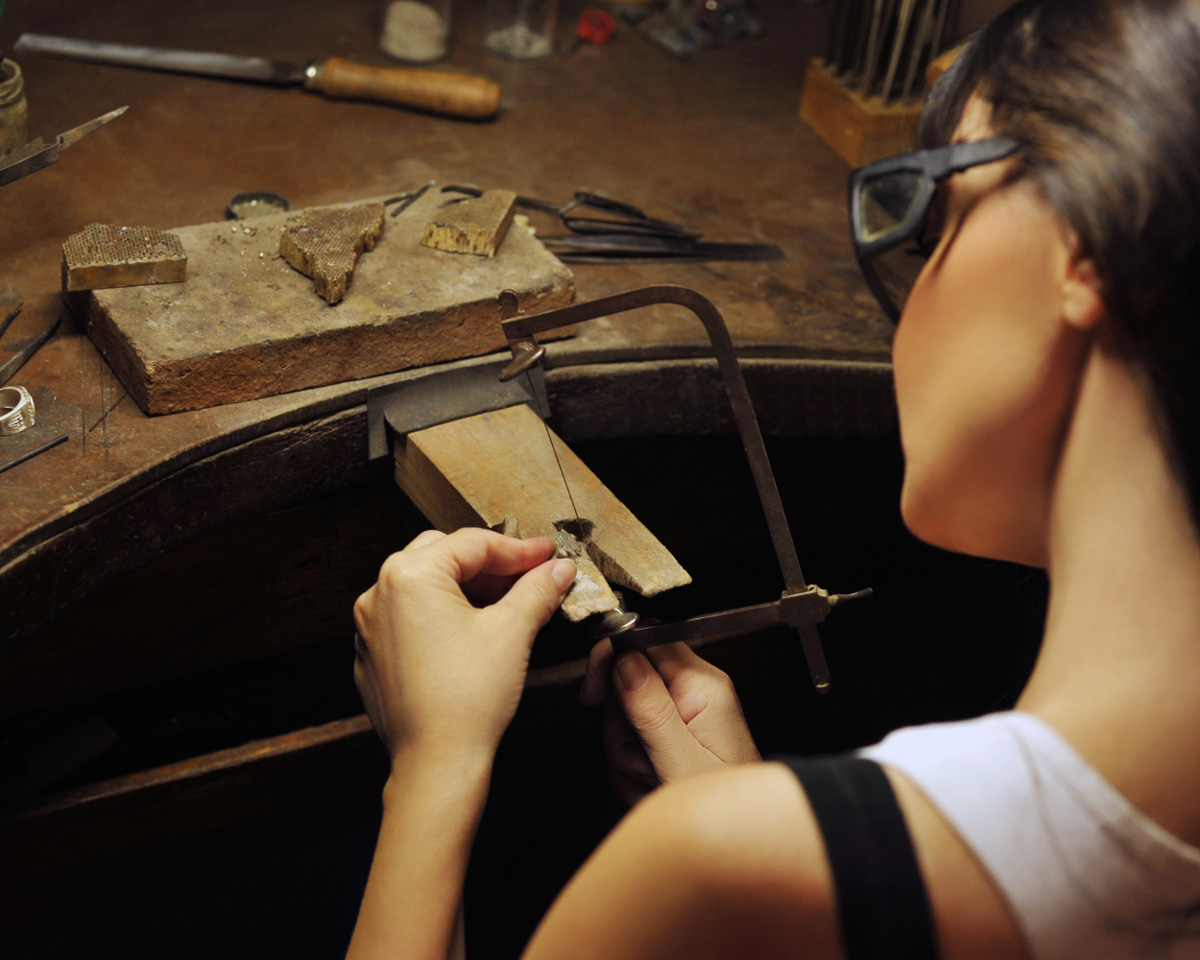 9. Packaging Shot
A packaging shot is a great way to show the shopper how their gift will arrive.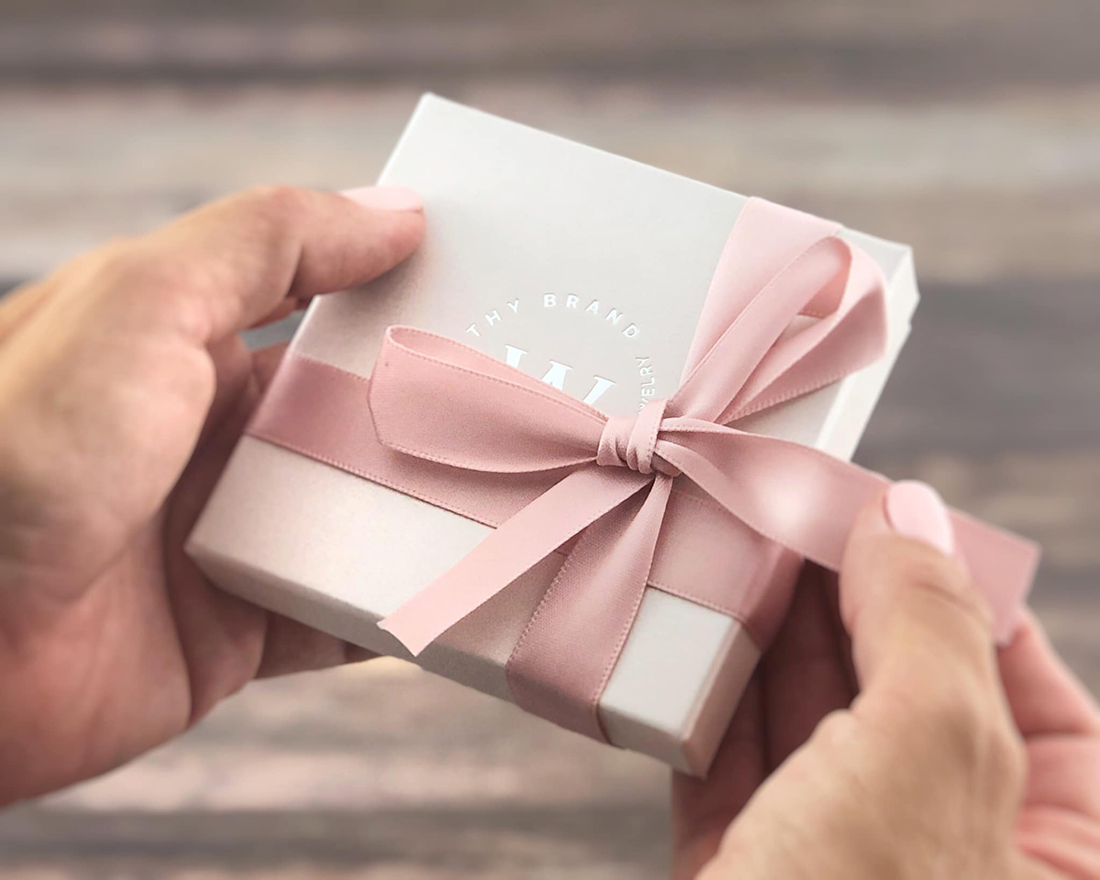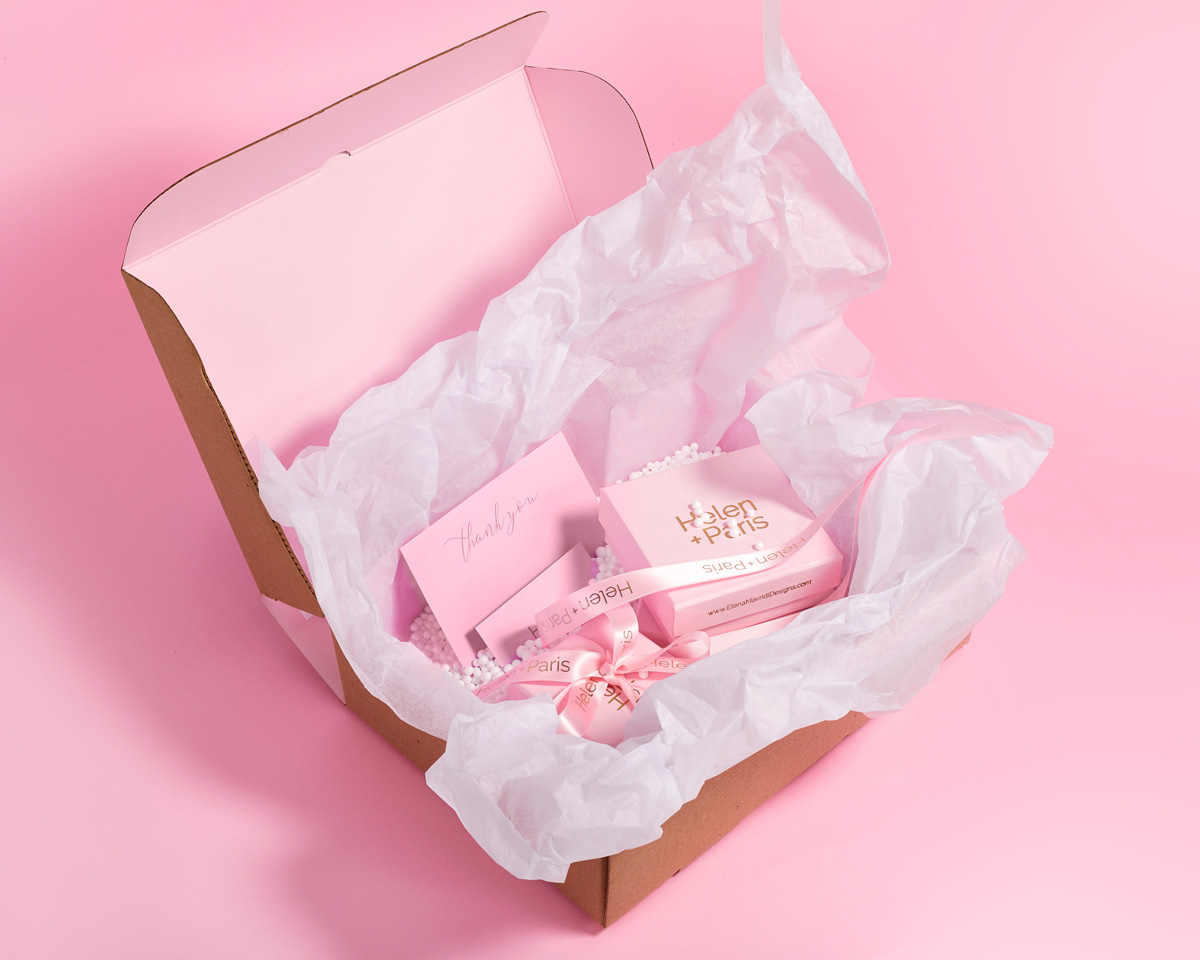 10. Upsell graphic
Do you sell products that complement each other? An upsell graphic is a great way to encourage shoppers to visit your shop.
Zee Best Celebrations sells party decor that can be paired to make any event special. This graphic highlights the additional products they sell in their shop. Upsell graphics help increase your average order value.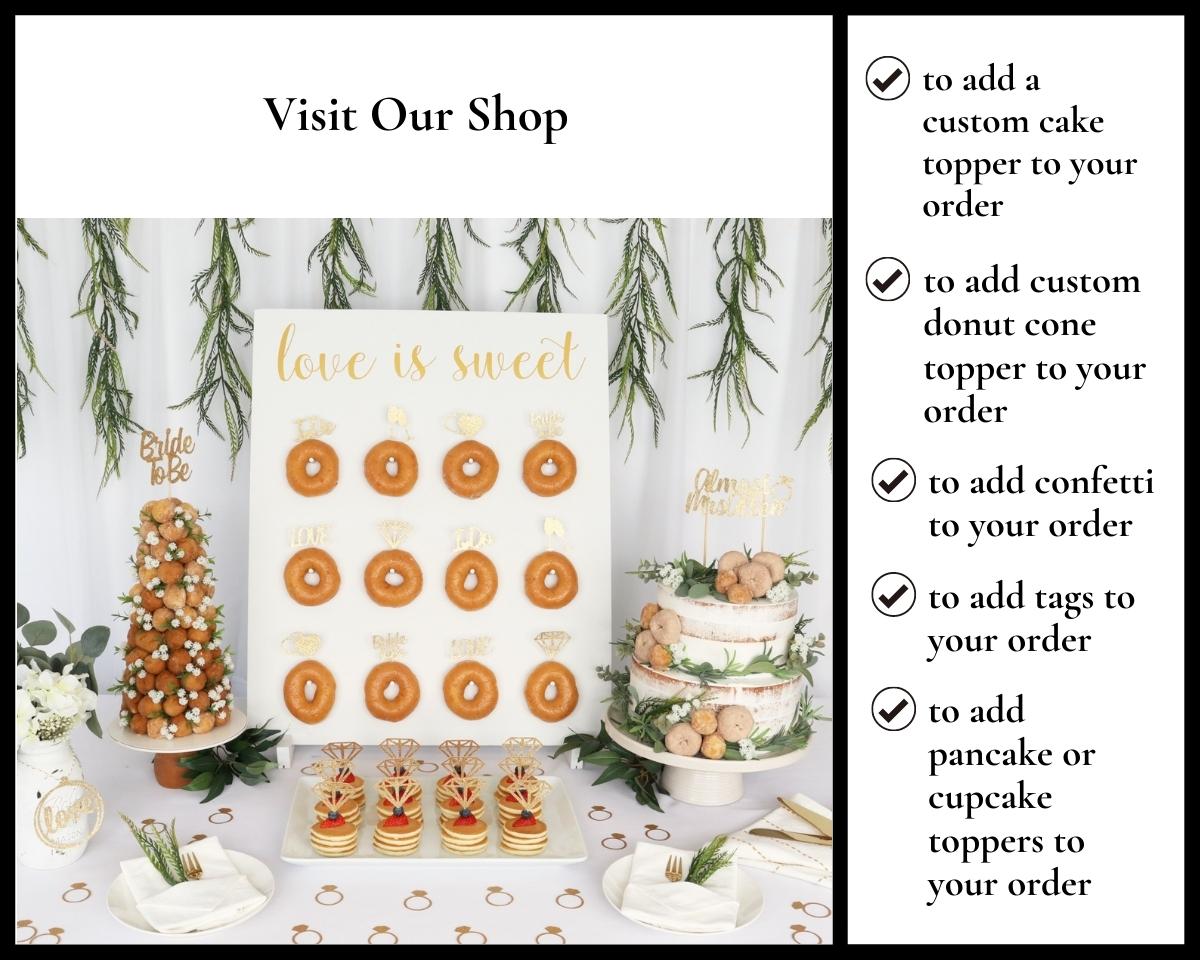 Tina from Prim Heirloom Designs encourages shoppers to visit her shop and purchase additional Nativity Scene characters in this upsell graphic below.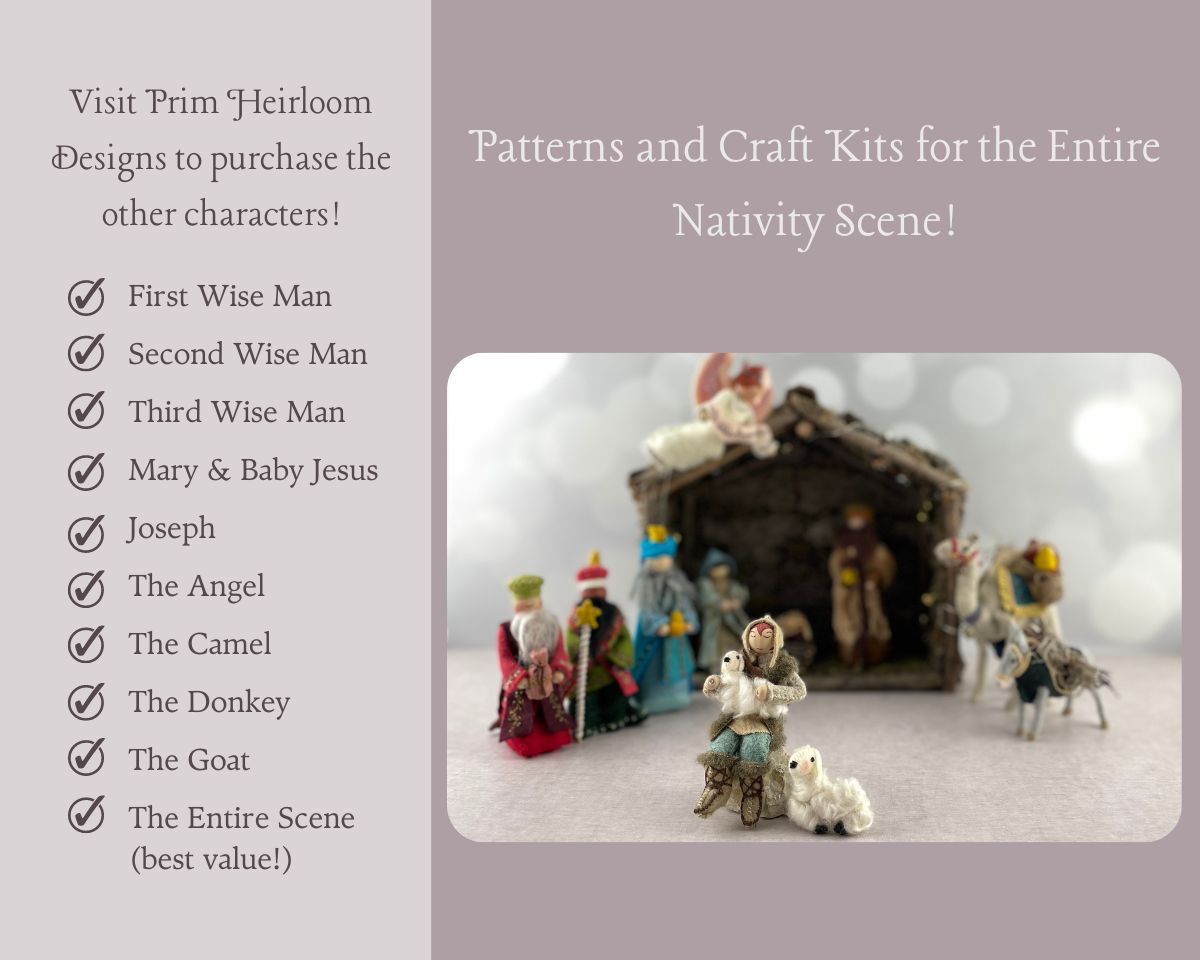 11. "Additional info" graphic
Shoppers need additional information to make an informed decision. Do you get a lot of specific questions from customers? Does your product require assembly or have special care instructions? Does your shop offer gift wrapping? Upgraded shipping options? A product warranty?
Poppy Seed Play lets shoppers know that their products come with a one-year warranty. In the graphic below they reassure that assembly is fast and easy.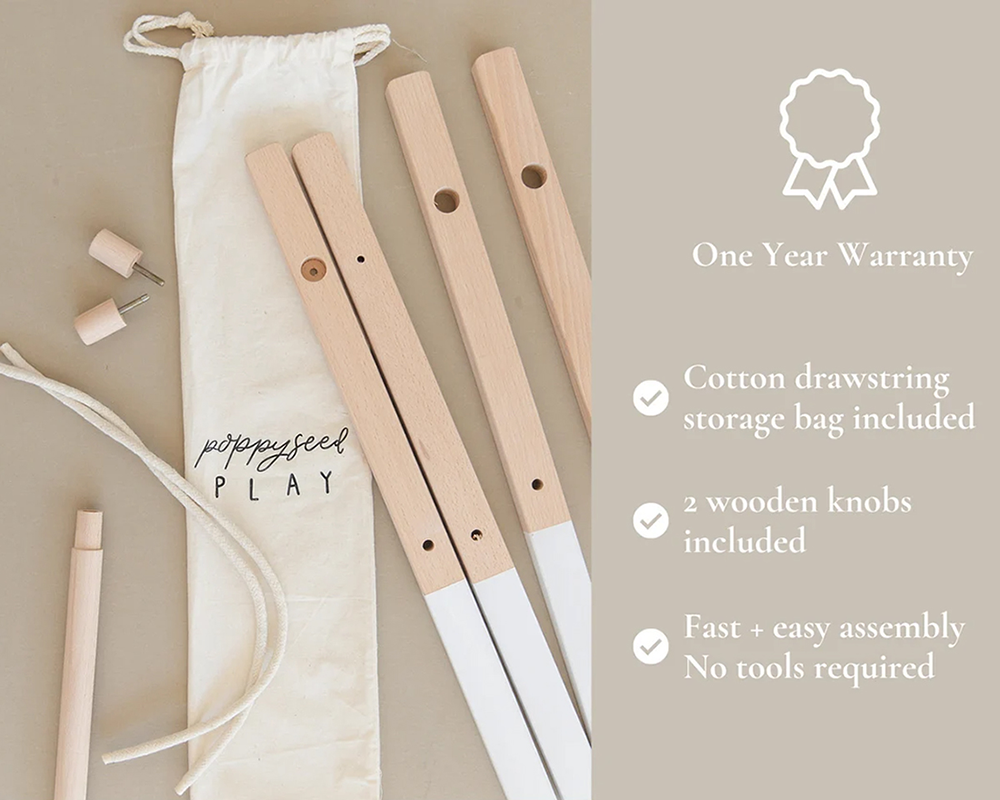 Anni, from Magpie Mischief gets asked how the flower frog fits on top of the jar. This additional infographic shows and explains how the flower frog is placed.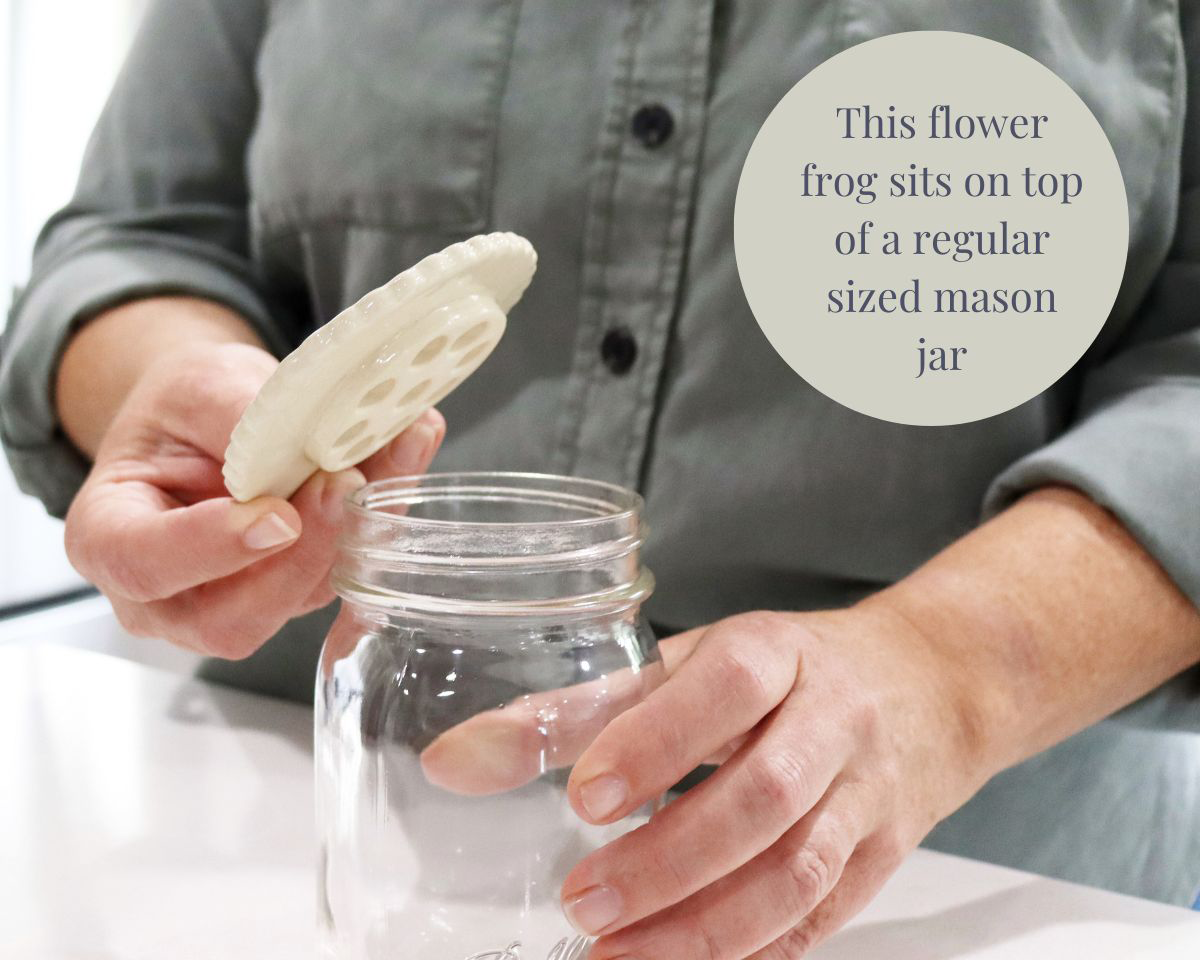 (Photo by Kristina Nicole, Product by Magpie Mischief)
12. Testimonial Graphic
Reviews are social proof that your product and brand are legit. Create a graphic sharing one of your best reviews with shoppers like below. (Be sure to ask permission first!)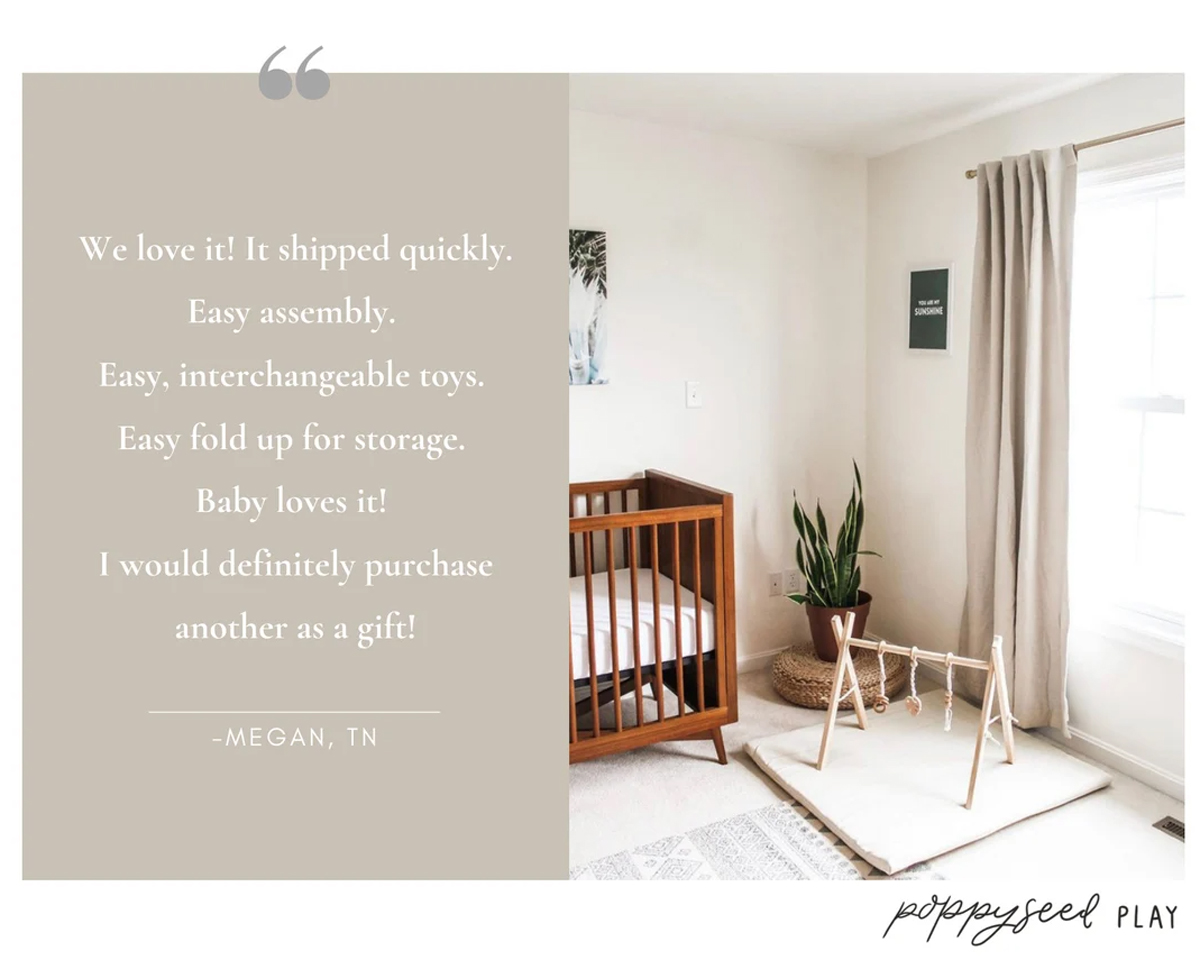 Summary
The closer a shopper gets to purchasing a product, the more information they want. Showcase the most important information in your product photos. They take up the most space in your listing.
About Kristina Nicole
Kristina is a top Etsy seller and professional product photographer. She teaches makers, like you, how to take your own product photos that sell.
Resources
Take Better Product Photos with your Smartphone FREE, Live, 5-Day Challenge. Save your spot here.