As an Etsy seller, you know just how important photos are to represent your products. A picture is worth a thousand words as they say! Online buyers can't hold or see the products in person. That's why it's so important to have great photos to help bridge that gap. There are many types of photos to consider including in your Etsy listings. The types of photos will depend on the products you are selling.
For example, an artistic and intricately painted jewelry box would benefit from close-up shots. Zooming in on the details of the artwork. Whereas a cutting board, without a lot of detailed work wouldn't need close-ups. You could focus more on lifestyle-type shots.
Read on to learn about three main types of photos which may provide a more accurate depiction of your products. And you don't have to be a professional photographer.
General Product Photos
This is an excellent place to start. General photos showcase your entire product from every angle. These photos are the replacement for being there in person. They may help avoid any misunderstandings about the product. The goal with general photos is to focus on the product. Ensure there are no distractions in the photos.
Next up are the lifestyle photos, which will allow you to be more creative.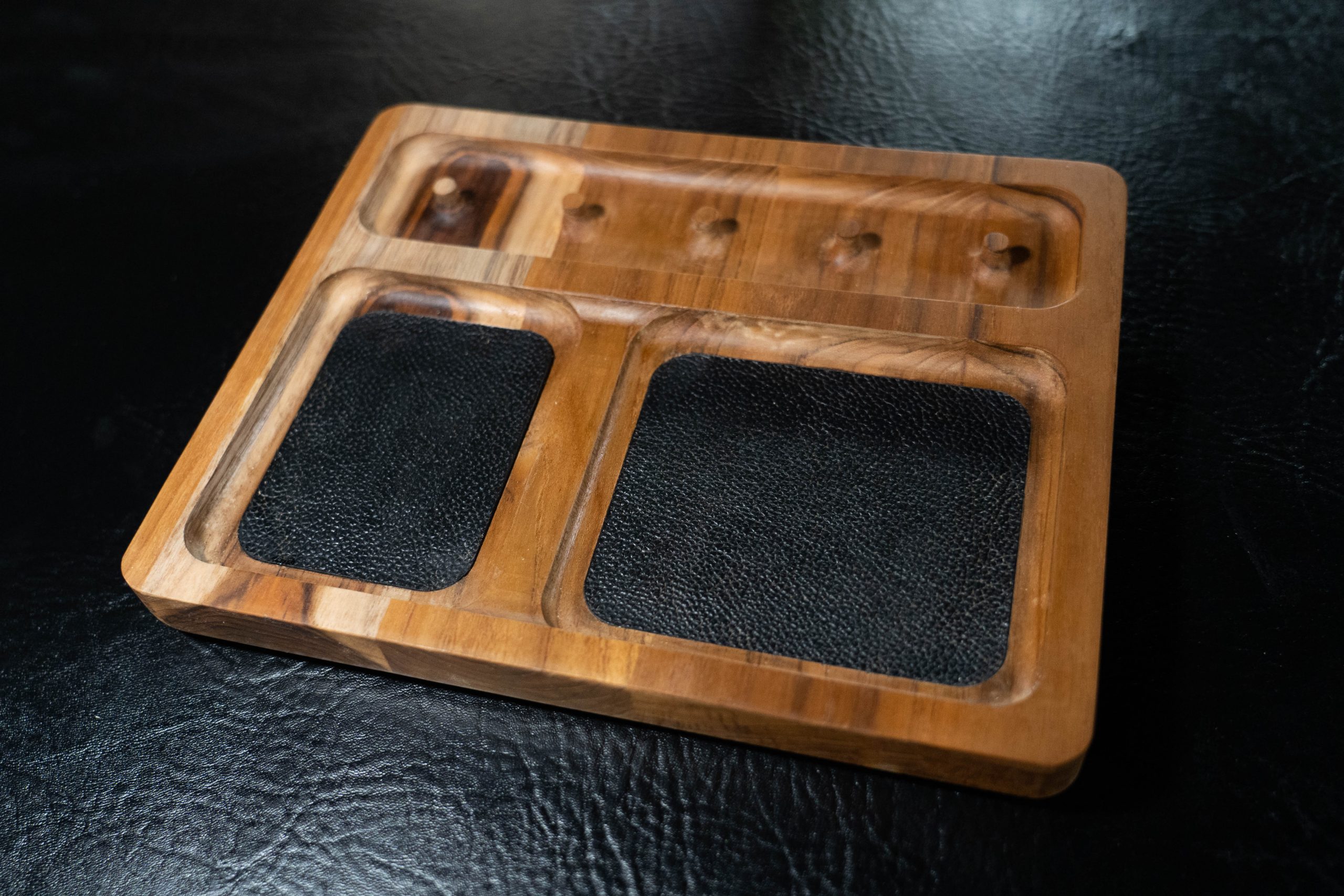 Lifestyle Photos
Here's your chance to get creative and showcase the utility or beauty of your product. Do you sell wall art? You might hang your piece on a decorated wall in your living room. Do you sell plant stands? You could set a plant on it and display it in an area with other plants. Lifestyle shots provide an opportunity to bring out your creativity with beautiful scenes to sell your products.
If you have the space, create a staged photo area with any props that you need. You can use this area regularly and add new relevant props.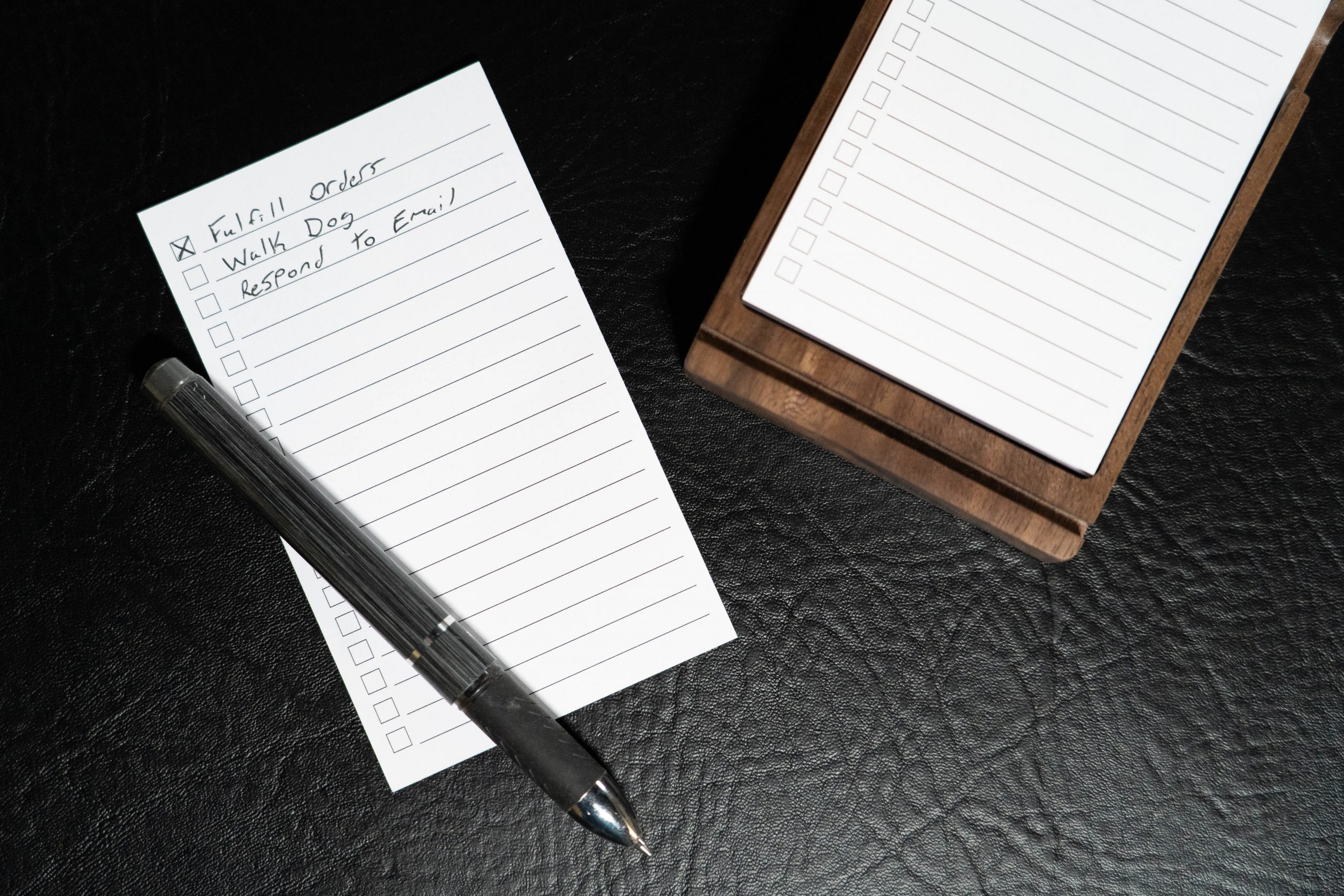 Detail Photos
As you probably guessed, these are the shots that show the important details of your products. The details in a product that might not get noticed in a photo, and will display the entirety of your products. Detail shots are important for items such as jewelry, detailed woodworking projects, and other intricate items. These photos help set customer expectations by showing what the buyer should expect from their product when it arrives.
To stand out from your competition, showing the details of your products are key. Take multiple photos that zoom in on any unique aspect of the product. For example, if you're selling wooden trays featuring engravings. Be sure to show that detail in a photo.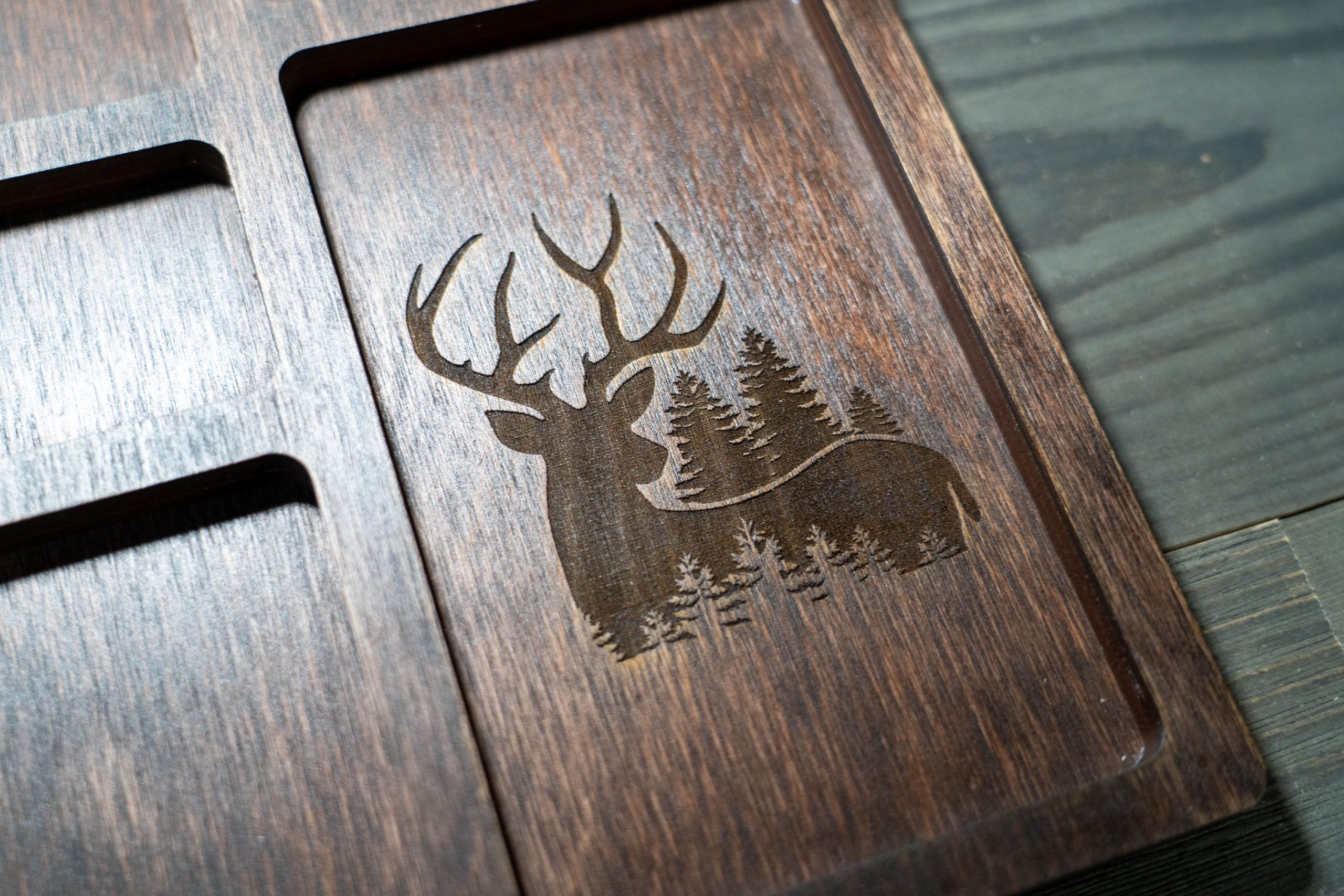 Other Considerations – The Bonus Shot
We've looked at the three main types of photos to use in an Etsy listing. If you're feeling confident with your photography skills, you can incorporate shots that show scale. Judging the size of a product isn't always easy. Though many sellers have the product dimensions in the description, that information can be often missed. One way to make this information more visual is to add dimensions to the photo. Place your product next to a ruler to give an idea of size. If you are design savvy, add graphics to one of your photos that provides the relevant size information. Another option is to photograph the item next to something that people generally know the size of. Like a coin. Be mindful of your audience if you sell internationally. As the coin might not be familiar to everyone.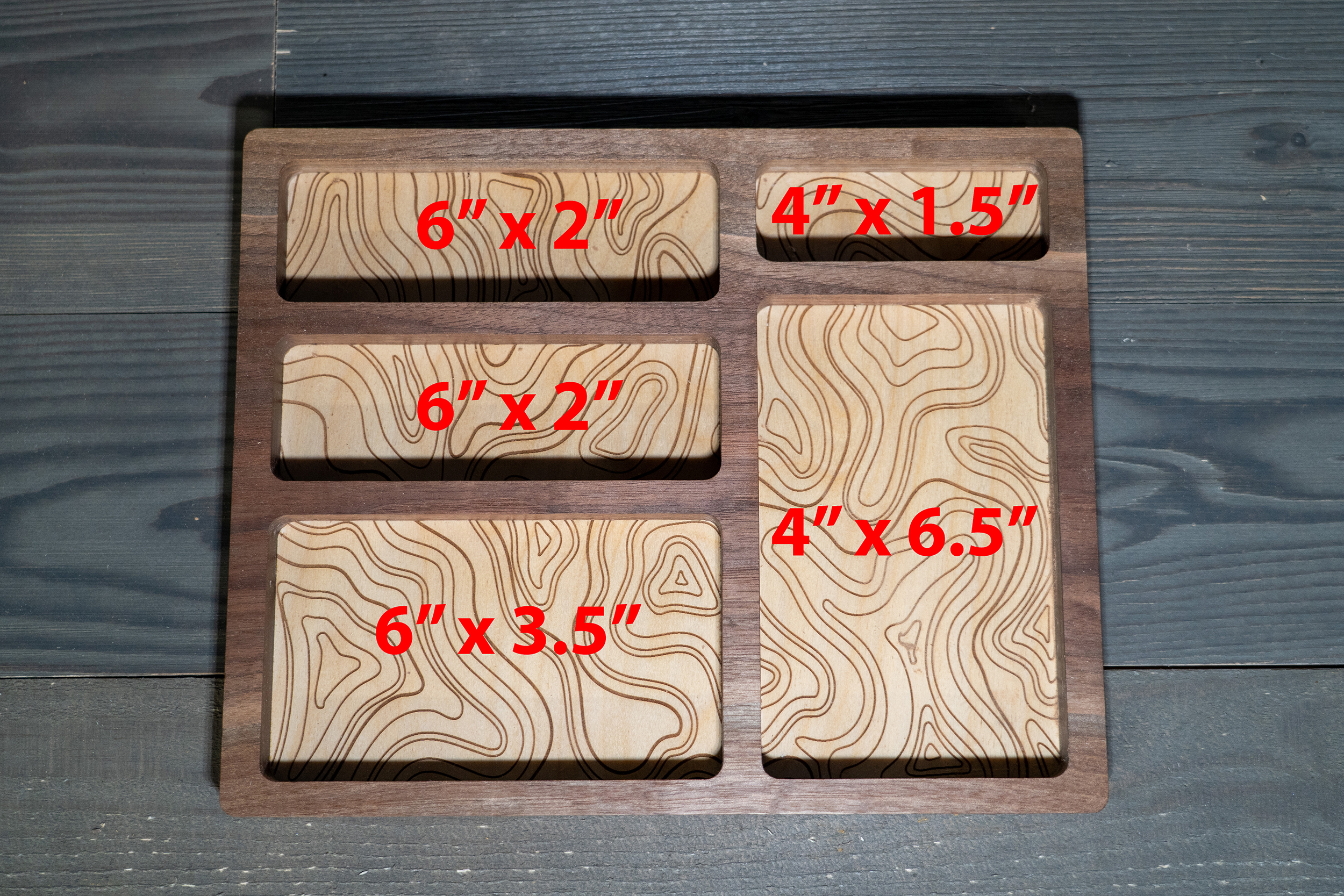 Smile, Camera, Action
Capturing photos that showcase your products will boost sales. You can add up to 10 photos per listing on Etsy. Try to use as many of them as you can. Take advantage of this opportunity to show off your products and increase your sales.
Want to see all your listing's photos at-a-glance with helpful tips? Check out the listing audit tool on eRank.