One of the biggest hurdles (and joys) in any business is working with customers. Some of them can be great, others not so much. Etsy is no exception to this. While problems can't always be avoided, many can be mitigated. Set realistic expectations before the sale even happens. Let's look at ways we can set expectations before the sale and how to manage and exceed buyers' expectations.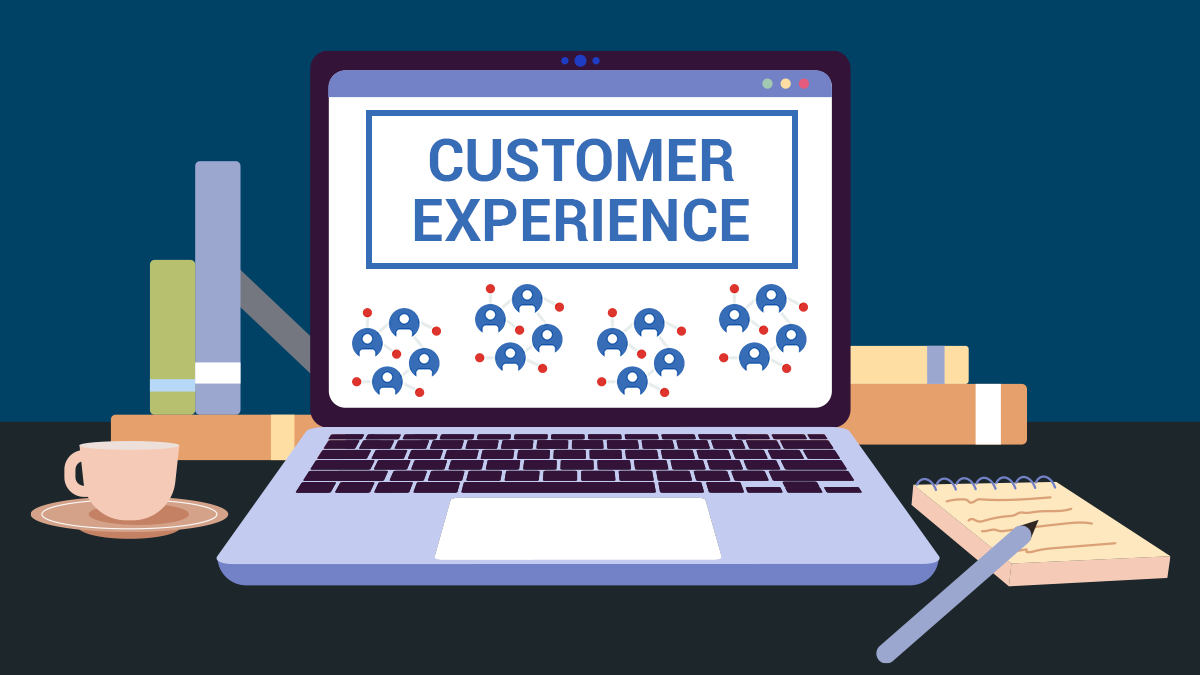 Creating Expectations Before a Sale
Right from the start, create expectations. Sure, there are those customers who won't be happy no matter what you do. The remaining 99% just want to know what they can expect from your shop.
Clear Product Descriptions
Have a clear product description. It should provide thorough details of the product. This will help customers understand what they can expect out of the product they are buying. Use descriptors like product dimensions, weight, color, and any other unique qualities. These are important to include to avoid questions or disappointment later. Also, be sure to create easy sections so that it's not just one big paragraph. Try breaking it into sections by topic. Shipping details can also be added there.
Photos
Etsy provides ten spaces for photos. Use every one of them to provide a detailed look at the product. Show the item from every angle. Include close-ups of any important details. If there are variations available, include photos of them as well.
Production, Handling and Shipping Times
This is very important to buyers on Etsy, especially if their purchase is a gift. Knowing when they will receive the item plays a huge role in purchase decisions. Will the gift make it in time? This makes a difference between placing an order and not.
However, sellers don't have complete control over shipping times. Etsy does provide an estimate based on your processing time, handling time and the carrier's estimated delivery time. Sticking to your processing and handling times can help avoid problems later.
To help you monitor shipments, you can try using eRank's Delivery Status Report. It helps you track which shipments are delivered and which are still in transit. You can proactively verify, troubleshoot, and update your customers regarding carrier delays. Check out the link below to try it out for yourself.
eRank's Delivery Status Report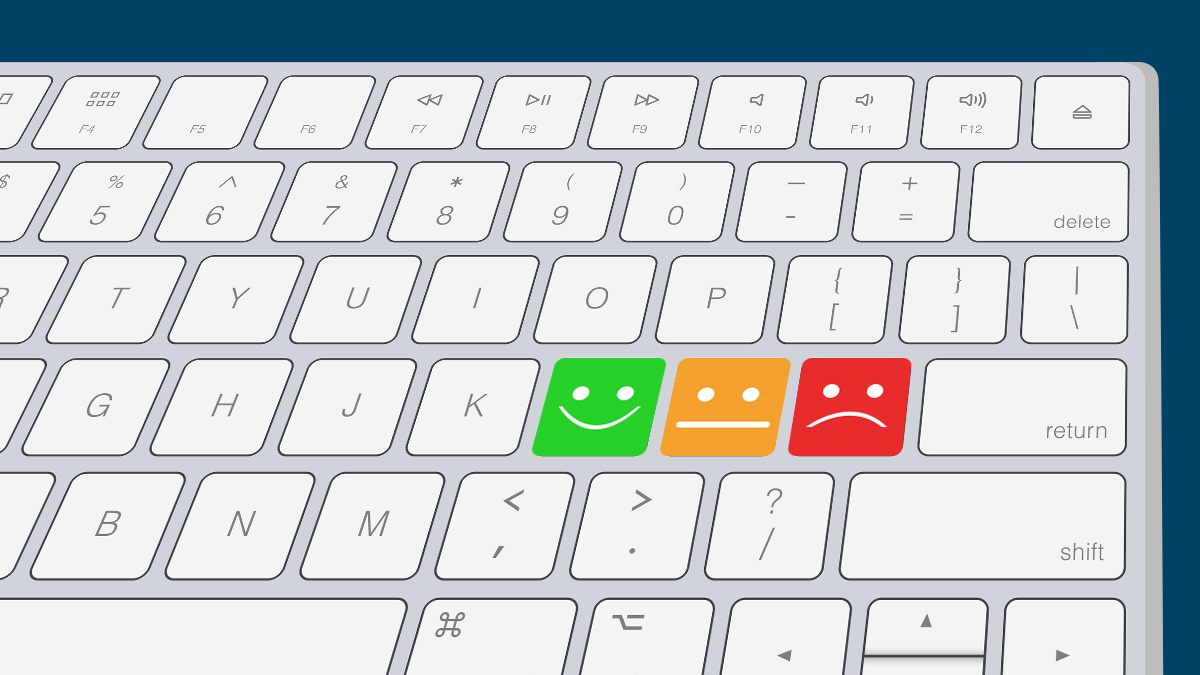 Managing Expectations During The Sale
You hear the cha-ching sound on your phone! You've made a sale. Now what? It's time to get to work of course. Perhaps you're ready to ship your order or it needs to be made. Now your job is to fulfill that order.
What if something happens during this process? Maybe a product falls off your workbench and gets damaged – now you must start again. This is where managing client expectations is important. If you start again and ship the item out late, that is very likely to lead to an unhappy customer. The best practice would be to reach out to the buyer. Let them know there was an issue and there will be a delay. Communication is key to good customer service.
Exceeding Expectations
Try finding ways to go above and beyond for your Etsy sale. Happy customers are more willing to give you a great review and spread the word. Here are a few examples of ways to exceed customer expectations.
Early Shipments
Getting an order earlier than you expected is a pleasant surprise in most cases. One way to WOW your customer is to get their order shipped out early if you can. This doesn't mean to do a rush job. However, if you find yourself ahead of schedule on your queue, why not ship those orders out early.
Provide Detailed Product Care Instructions
Are there special things to consider when caring for the items that you are selling? Consider providing a quick guide in the package for your customer. These details matter.
Thank You Cards
Consider designing a simple Thank You card to pack in with your shipments. This tells the customer you appreciate their business. Let them know this. A survey eRank conducted revealed that a note to the buyer can help create a repeat customer. For more ideas, check out our blog post on creating repeat customers.
In Summary
Hopefully, this inspired you with ideas on how to provide an excellent customer experience. Let's summarize these three overarching ideas.
Creating Expectations
Set yourself up for a successful sale by creating clear expectations for a customer upfront.
Managing Expectations
Things don't always go as planned. Have a process in place for managing the expectations of a customer, especially when dealing with shipping delays. Don't leave your customers in the dark. Communicate.
Exceeding Expectations
This is where long-term and repeat buyers are created. Don't give everything away, but come up with some ideas on ways to make the customer feel extra special. Use things like Thank You notes and care instructions as ways to let customers know you care about them. And of course, keep creating quality products!
Related Posts
These Four Things Can Help Create Repeat Buyer
What Buyers Find Most Important When Shopping On Etsy