Have you ever wanted to add branded merchandise to your Etsy shop? Hats or t-shirts displaying a logo you are so proud of? Do you have a particular design on art pieces you sell that could look great on stickers or other stationery? If this sounds like something you are interested in, then read on. We are going to look at integrating a print-on-demand service into your Etsy shop.
You might be wondering if Etsy only allows handmade items. How can I offer items like we mentioned above, and be within their guidelines? Fortunately, Etsy has something called Integrations. This allows you to connect your shop to pre-approved services that Etsy has created a relationship with. The integration we'll share about is Printful. It's a print-on-demand service that allows you to apply your own designs to various products.
What Is Print-On-Demand?
Print-On-Demand is a service that allows creators like you to take your digital designs and upload them to the service. Apply them to clothing, stationery, and other items your customers can choose from and buy. With this type of service, you can expand your product offering. You won't have the burden of keeping an inventory of these products. Simply upload the design and choose your products. The service manufacturers fulfill the orders directly with your customer. You will receive a percentage of the sale.
To integrate print-on-demand into your Etsy workflow, you will need to use an approved integrated partner such as Printful. While not currently integrated with Etsy, there are other service providers like Spreadshirt, Threadless, and Redbubble. These are great stand-alone marketplaces to check out if you want to expand your reach.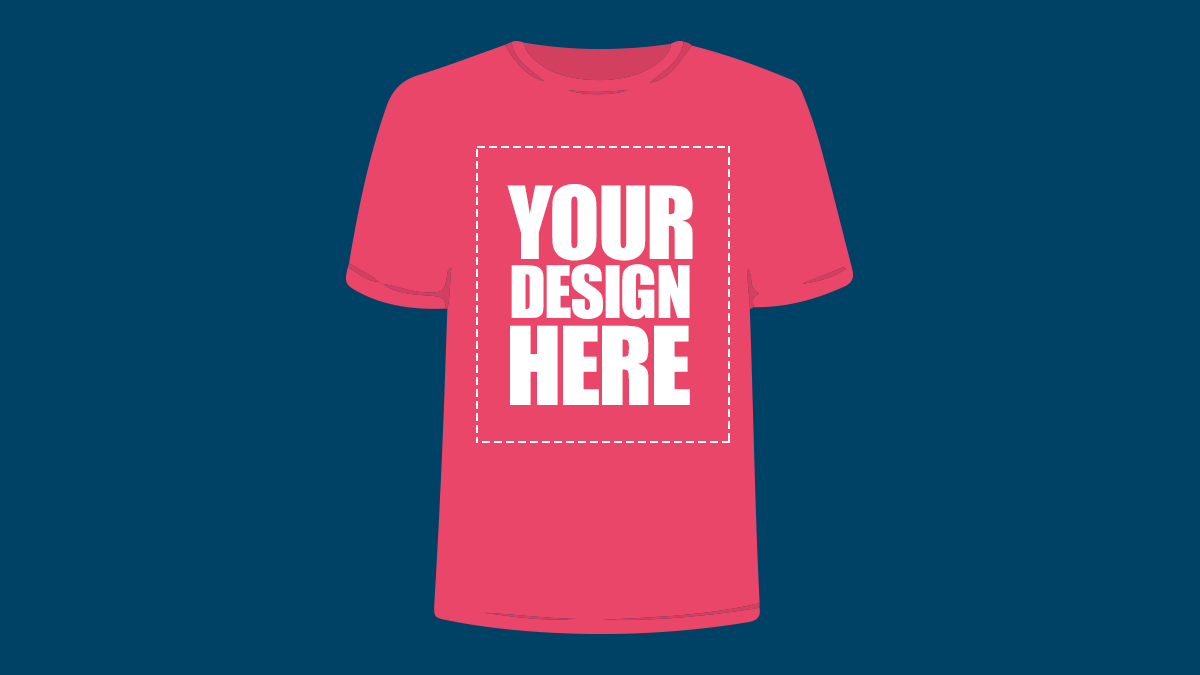 Using Print-On-Demand to Compliment Your Products
Etsy prides itself as a platform for buying and selling handmade goods. With that in mind, how can you sell print-on-demand goods through your shop while still being a proud seller of handmade items? By using this integration. There are a few ways to do that. One way is to use this as a hands-off approach to sell items with your branding on it. If you've created a compelling or exciting brand, it's likely that shoppers will be interested in merchandise with your logo on it. You could also take your art and offer it printed on shirts or stickers. This is an easy way to expand your reach and product offerings to shoppers.
Things To Consider
If you decide to experiment with Printful, there are a few things to consider. With this print-on-demand service, the product that gets delivered to your customer never touches your hand. So quality control is out of your hands. Depending on your preference, this can be a good or bad thing. Your products are fulfilled by a third party. Therefore, you must handle customer service with Printful on your customer's behalf.
Getting Started
Have you decided to try out Printful? The first step to getting your designs on various products, and into your Etsy shop is to create a Printful account. Head over to Printful.com and click "sign up" in the upper right corner of their webpage. Once you are signed up, you will need to connect your Etsy shop to Printful. This account will be your gateway to uploading your unique designs to the Printful platform. Then you can apply them to their catalog of products.
Connecting Printful to Your Etsy Shop
Once you create a Printful account, it's time to connect that account to your Etsy shop. Here are the steps:
Log into the Etsy shop you want to connect
Click "Connect Etsy Store"
Log into your Printful account
You will be given a set of steps to follow (if you haven't already completed them)
Click "Connect to Etsy"
You will be asked to allow access
Once you've made the connection, you can start uploading your designs and applying them to products.
Is This Right for You?
Like with most additions to your Etsy shop, you must decide if adding print-on-demand items is right for you. Is your goal to offer branded merchandise to your shop to help increase your brands' presence? Are you looking to expand your art to products like clothing and other items? If so, then this might be a great time for you to experiment with those types of products. Keep in mind that you lose some control over the end product.
If that sounds like something that would fit into your business, then maybe it's time to give print-on-demand a try!