Got questions about how to use eRank? Our own Debbie Flaherty, eRank's Customer Service Manager, is here to help!
Where is my Dashboard?
After login, you'll be on your eRank Dashboard. Once you move to another eRank page, click eRank's logo in the top left of your screen to return to your Dashboard.
Why do I need to Refresh Data?
eRank only visits your Etsy shop when you invite it! You issue that invitation through hitting that orange Refresh Data button. You'll find it in the upper right corner of any eRank page. We recommend that you make a habit of refreshing when you first log in. Doing so prompts eRank to visit your shop and detect anything new or changed. During your eRank session, click it again after you've made changes in your shop. For instance, after you have added or renewed a listing. This ensures that the data you see in eRank about your listings and shop activity is up to date.
Do you have more than one Etsy shop connected to eRank? Your Shop Avatar (upper right corner of every eRank page) reminds you which shop's data you are viewing. Hover over the avatar to see a drop-down menu where you can switch to a different shop. And once you move to work on that shop, be sure to click Refresh Data again.
Where are my eRank Settings?
To access your settings, click the gear icon in the top right corner of any eRank page. Or use this link. Here you'll find your eRank membership information.
In the first section, you'll find:
your eRank Member ID number
where you can change your email address
where you can change you password
In the second section you can manage your eRank subscription:
upgrade/downgrade your eRank plan
for paid plans, where you enter billing information
for paid plans, access your monthly eRank invoices
The third section is where you connect your Etsy shop(s) to eRank.
In the fourth section, you can sign up for eRank's newsletter. These weekly newsletters are instructional. Get tips on how to use eRank to improve your Etsy shop, SEO, and sales. Keep up with new eRank tools, and latest how-to articles and videos.
And at the bottom of the Settings page, click the red button to close your eRank account.
How do I upgrade, downgrade, or cancel my eRank membership?
Along with its Free membership plan, eRank offers paid plans for sellers wanting to grow their Etsy shops. Our paid memberships are all monthly. This allows you to upgrade or downgrade based on your changing needs. Access Settings; there you can:
upgrade to a paid plan
switch between paid plans
downgrade to a Free membership
close your eRank account
How do I contact eRank Customer Support?
Just click that blue Feedback button! Once logged in, you will see the blue Feedback button floating in the lower right corner of every eRank page. Click that to send us a message. It will go straight to eRank Customer Support, automatically identified as coming from your member account.
Have a question about a particular tool or feature? Use the Feedback button on that page. To help us help you better, please be as specific as you can. Feel free to include a screenshot (Print Screen) of what you're seeing. To do that:
First take your screenshot.
Next, click the Feedback button and type in your question.
Then, with the message window still open, paste your screenshot right into the text field.
One of us will get right back to you.
Hope to see you around!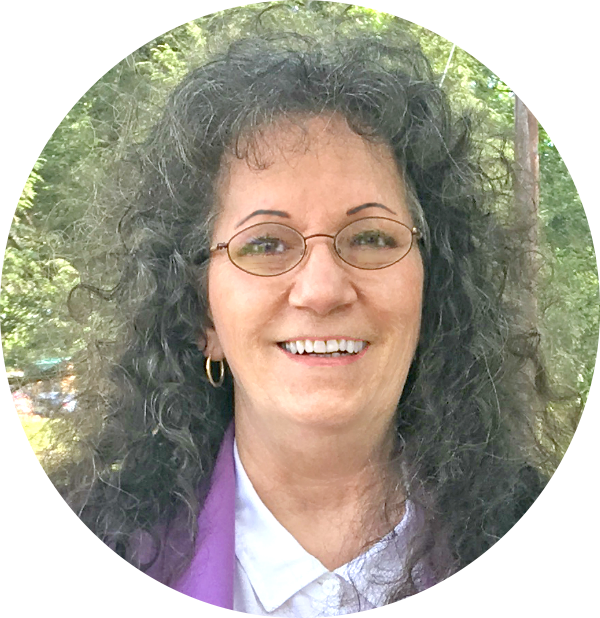 Debbie Flaherty
eRank Customer Service Manager
RESOURCES
New to eRank? We have a Beginner's Guide!
Visit our FAQ page.
Here is an article showing you around your Dashboard. (And to read about any eRank tool or report, visit the Features page.)
Here's an article about all the ways to find help on eRank.
Read about eRank's plans to choose which one is best for your Etsy shop. To learn more about eRank PRO, check out this article, "Getting Started with eRank PRO."
eRank is on YouTube! Visit us there for lots of videos showing you how to improve your Etsy shop, Etsy SEO and Etsy sales.
In our blog library, find detailed demos and articles about how to use eRank to improve your Etsy sales. These are popular now:
Our Facebook group has weekly live Q&As chock-full of tips for how to sell on Etsy using eRank's tools and features. You'll find a library of past Q&As, and 18,000+ helpful members. Join us!