Reading time: 4 minutes
Etsy Search Engine Optimization (SEO) is like an ongoing science experiment.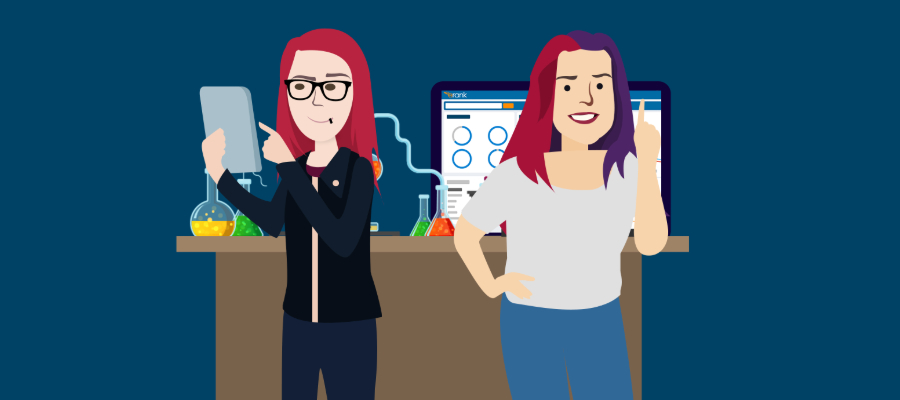 Did your school teach the Six Steps of the Scientific Method? No matter! Today we are going to learn them by applying them to our Etsy SEO. And I'll include the eRank tools to use. Just look under Resources at the end of this quickie post. Let's go!
Step 1. Make an observation and ask a question
Observe what your competitors are doing, and pose a question, such as "What tags are my competitors using that shoppers seeking products like ours would be typing into Etsy search?"
Step 2. Perform research
Use data-driven sources. For those of you on any of eRank's paid plans, you can use eRank's Competitors Listings report, which shows both tags and titles for any shop on your competitors roster.
All eRank members have access to the Shortcut Button, a custom button for your browser that allows you to analyze any Etsy shop or listing right from its page on Etsy's website. You can use it to quickly research any Etsy shop, or perform an eRank Listing Audit on any Etsy listing to assess its SEO, title, and tags.
Keyword Tool is another tool that's available for all members, and it's also perfect for this. eRank's Keyword Tool performs a detailed analysis of the top 100 listings found in Etsy search results for whatever keyword you specify. The Keyword Tool will help you get a sense of the most popular tags used by Etsy sellers, how often the keywords in those tags are searched for on Etsy, common price points, and other data to help you select keywords and optimize your listings.
Step 3. Form a hypothesis
"Hypothesis" is just a sciency word for making an educated guess about what outcome you expect. A hypothesis is stated in terms of cause and effect. Or it may describe the relationship between two phenomena.
A simple hypothesis for Etsy jewelry sellers might be, "Valentine's Day is coming up; will people be searching for heart jewelry again this year?"
Look at search trends and popularity over time to decide if the keywords you have researched are still popular, or if they will soon be in season. For seasonal items, you can use eRank reports to find out how far in advance you should start adding the relevant keywords to your titles and tags.
Of course, eRank's Trend Buzz and all its features is perfect for finding out what keywords shoppers are using these days (because these can change month to month and even week to week!).
And all eRank members can use these handy little Search Trend graphs that appear all over eRank alongside keyword data, as shown below in eRank's Compare Keywords tool (the column farthest to the right). Each of these useful little charts will show how the popularity of a given keyword has changed over the past 15 months (and whether it is still trending). Hover your mouse over its 15 bars to see pop-ups with the search count for each month. In the example here, look at the one for the second keyword, "amethyst bracelet." The highest spike in its Search Trend graph was back in January 2020, when there were 4,966 searches. Why? Because amethyst is February's birthstone. People were shopping for February birthday gifts.

As you can see, these Search Trend graphs are especially helpful for seasonal items.
We can use these to see at a glance whether our keyword "heart jewelry" was popular in the run-up to last Valentine's Day, and whether it's climbing again now.
Step 4. Make a prediction based on the hypothesis
Choose the keywords you feel will best drive traffic to your listings based on the data you've collected.
Okay, if this is our hypothesis: "Valentine's Day is fast approaching; will people be searching for heart jewelry this year?" then our prediction might be, "Based on eRank's Search Trend graphs and what I see reported in Buzzing on Etsy's Top 100 Search Terms in Trend Buzz, I think "heart jewelry" will be a good keyword to put to work in my shop."

Step 5. Test the prediction
Start by testing your new keyword in just one listing — always keeping uppermost in mind eRank's Golden Rule: Never change a listing that is performing well!
And right before you make the change, be sure to turn on tracking for the listing using the Changes tool so that you can monitor the results of your experiment over a few weeks.

Step 6. Iterate
Did the keyword help your listing? Awesome! Try testing it in another listing! Did the keyword not perform as you'd hoped? That's okay! The experiment was a success: learning what doesn't work can be as useful as learning what does. So if that keyword was a dud, return to Step 2 and try again. Use your results to make new hypotheses and predictions.
When it comes to Etsy SEO, we are all scientists! The only failed experiment is the experiment you don't do. Keep trying, keep testing, and keep discovering!
RESOURCES
Other Etsy SEO articles on eRank
That's it! Wasn't that quick? Join me in the group if you'd like to talk about this: we'd love to hear whether it helps with your Etsy SEO and how it works for you in your shop.
Hope to see you around!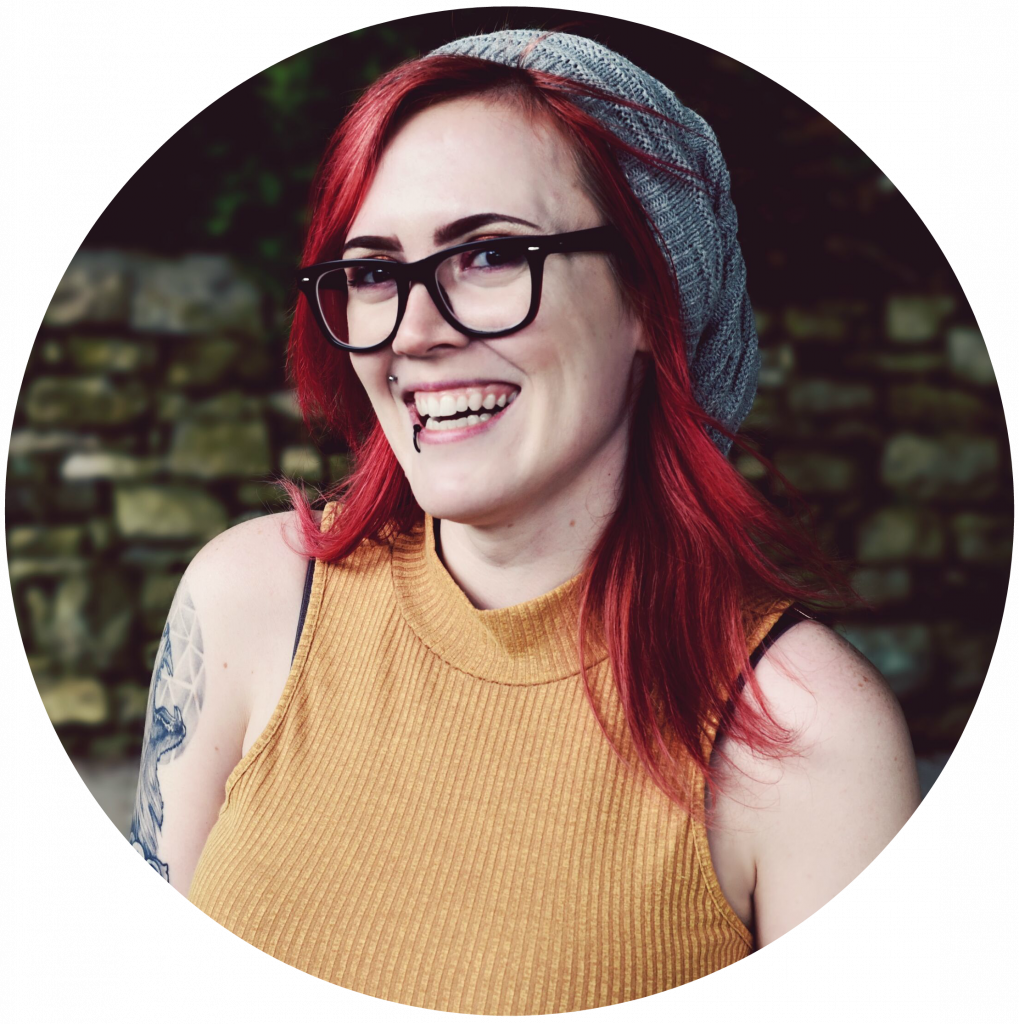 Starla Moore